ESL Games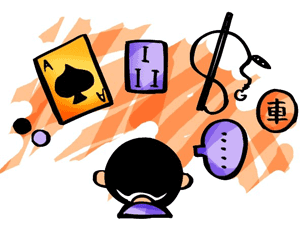 Welcome to EnglishClub ESL Games, where you can have fun and improve your English at the same time.

Matching games, jumbled sentence games, jumbled word games, Hangman games and more to test your knowledge of words. Test your knowledge of English grammar with these fun online games. How good is your English pronunciation? Try these fun online games to find out.

Fun Stuff
Here are a few fun games for you to try. They are not specifically ESL games, but you may learn a few words of English with them.

Typing Test
How fast can you type English...without making a mistake?

Rest Page for Buttons
Where do tired Internet buttons go? On this page you can watch buttons sleeping.