Reading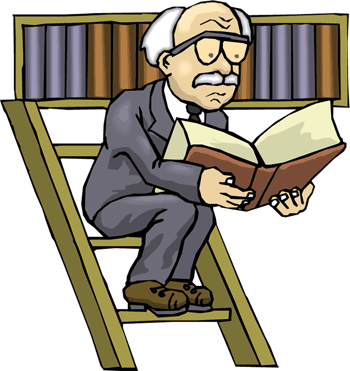 Welcome to EnglishClub Reading where you'll find reading lessons and resources for learners and teachers of English.

What is Reading? - Reading is the 3rd language skill, a receptive skill.

Guide to Reading for English Learners - Why reading is important and how you can do it better

Recommended Reading - Suggested reading for English learners

Graded short stories, some with quizzes and comments
The Winepress - The Chapel - The Metro Short, famous texts to read in English from classic sources like the Bible or Shakespeare. With word definitions and explanations to help you
The Grasshopper - If - Desiderata Topic-based reading exercises, each one including a reading text, pre-reading vocab, comprehension/vocab quizzes and suggested discussion questions
Environment - Health

Reading Test
Check how well you understand written English with this online test.

Selected Proverbs
Here are some traditional sayings that are well known to English speakers. Some of them come from other languages, but they are frequently used in English.
Improve your writing with MyEC
- Dozens of new
blog posts
and
discussions
are written by real English learners and teachers every day on MyEnglishClub. Some members follow the feeds of admins, mods, teachers and advanced learners.
English Alphabet
How to recognize English letters aA to zZ, including fonts and alphabetical order
Reading For Kids
Short stories for children, and other reading activities
A book is like a garden carried in the pocket.Chinese proverb