Guide To Reading For English Learners
Do you want to become a better reader? Many English learners have this goal in mind. EnglishClub's Reading Guide For English Learners can help you.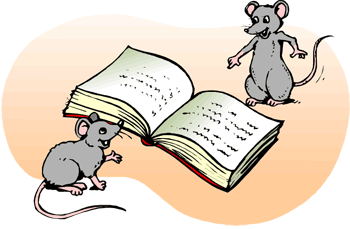 In this guide you will learn about: reading and why it matters; reading materials for English language learners; typical tasks found in English-language reading tests; general reading tips to become a stronger reader; where you can find reading materials; reading strategies for better comprehension; and common reading categories to choose from. You can also consult the reading glossary for any words about reading that you don't understand.