TALKING POINT
Discussion | Homework
Your own page with blogs, photos, videos, chat and more...
This Week in History 🔊

1975: The War Ends In Vietnam
The South Vietnamese government surrenders to North Vietnam and the country is unified.
Listen&Learn: Vincent van Gogh : Learn about the painter of famous works like The Starry Night and Irises.
From Whitewash to Greenwash : GREENWASHING is a fairly recent idea - deliberately making a company's products and activities look "greener" than they really are. Classic public relations BS!
Listen&Learn: The Lion, The Witch and the Wardrobe : A classic story about the magical world called Narnia.
9 Useful Expressions for Business Negotiations in English : One way to reduce the risk of miscommunication is to get a firm grasp on the most commonly used business English words and phrases in negotiations.
Reading Exercise: Saving Natural Habitats : Saving natural habitats is an urgent task, and it's something we can all help with. Find out what you can do to stop environmental destruction and save the world's endangered habitats and the animals, plants, birds and fish that live in them.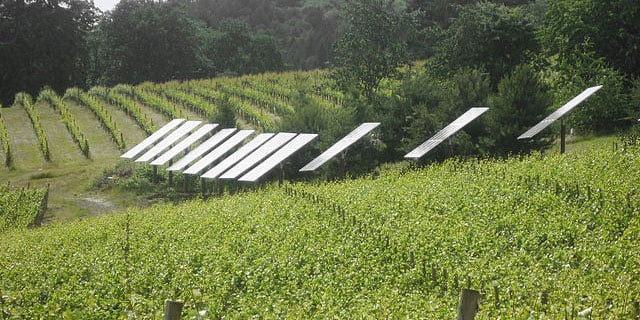 Listen&Learn: Whale Songs : Learn some different theories about why whales sing.
Censorship Vocabulary Quiz 🤔 : You can do this quiz online or print it on paper. It tests some of the terms covered on the page about Censorship in our Vocabulary section.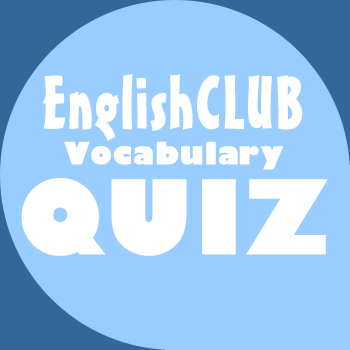 How to teach with EnglishClub
ESL or EFL? What do ESL and EFL mean? ESL stands for English as a Second Language. EFL stands for English as a Foreign Language. ESL is used when people learn English in an English speaking country. EFL is used when people learn English in a non-English speaking country. Is this important? Not very, if you are a learner. But there are some important technical considerations for teachers.