EnglishClub helps you learn or teach English 🇬🇧🇺🇸
Listen&Learn: The Chernobyl Disaster : A tragic event in history that contributed to the controversy surrounding nuclear power.
5 English Podcasts You Should Listen to in 2020 : The article is about the amazing benefits of podcasts. It also suggests which podcasts to listen to when learning English.
Why is OET the Best Test for Nurses & Doctors Moving to USA? : OET grades are now recognized in the US for doctors and nurses due to the emergency requirement of professional assistance to address the pandemic.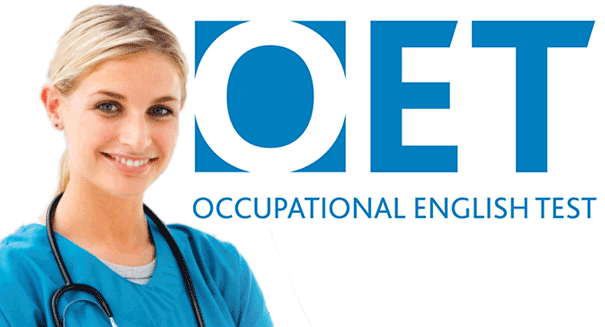 Minimal Pair /əʊ/ and /aʊ/ as in KNOW and NOW : Below is a list of words that vary only by one having the vowel sound /əʊ/ and the other the vowel sound /aʊ/.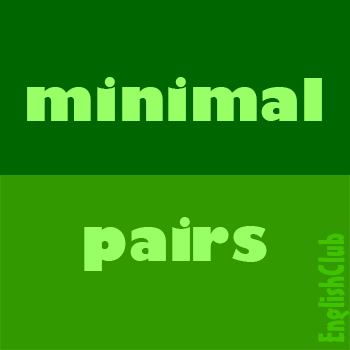 Listen&Learn: Frida Kahlo : A famous artist from the 20th century, known for her self-portraits.
The Strange Language of Journalists: A Brief Introduction To Journalese : 'BOSSES BLAST CHIEFS' — or so a typical, tabloid headline might read. It is technically an English sentence. As in, it has a subject, a verb and an object, but the meaning is obscure. That's because it is a sentence written in journalese: the language of newspapers.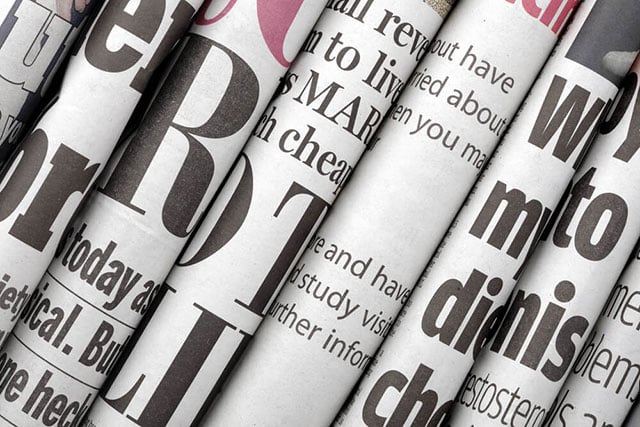 History of Rock Music - updated : This page looks at the vocabulary of Rock Music through its history, people and songs.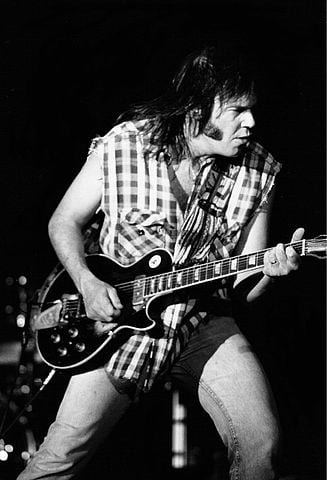 How to teach with EnglishClub
This Week in History 🔊
1945: USA Drops Nuclear Bombs On Japan
The USA drops atomic bombs on two Japanese cities at the end of World War II.
ESL or EFL? What do ESL and EFL mean? ESL stands for English as a Second Language. EFL stands for English as a Foreign Language. ESL is used when people learn English in an English speaking country. EFL is used when people learn English in a non-English speaking country. Is this important? Not very, if you are a learner. But there are some important technical considerations for teachers.