EnglishClub helps you learn or teach English 🇬🇧🇺🇸
In the Classroom Poster : Specially designed for English learners, these free British and American vocabulary posters are ideal for classroom use or at home in the bedroom.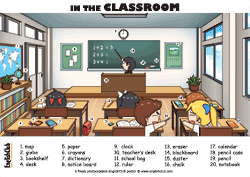 10 Best Cities for Teaching English in Asia : When deciding to teach English abroad, the cities that you choose make all the difference in terms of experience and quality of life. Here are my ten best cities.
Listen&Learn: The Mystery of Antimatter : One of many questions that scientists still have about the universe - why is there more matter than antimatter?
Word Stress Rules - UPDATED : This page gives you the rules for word stress, with audio. Two simple rules and five more complicated rules for which syllable to stress in English.
Listen&Learn: The Chernobyl Disaster : A tragic event in history that contributed to the controversy surrounding nuclear power.
5 English Podcasts You Should Listen to in 2020 : The article is about the amazing benefits of podcasts. It also suggests which podcasts to listen to when learning English.
Why is OET the Best Test for Nurses & Doctors Moving to USA? : OET grades are now recognized in the US for doctors and nurses due to the emergency requirement of professional assistance to address the pandemic.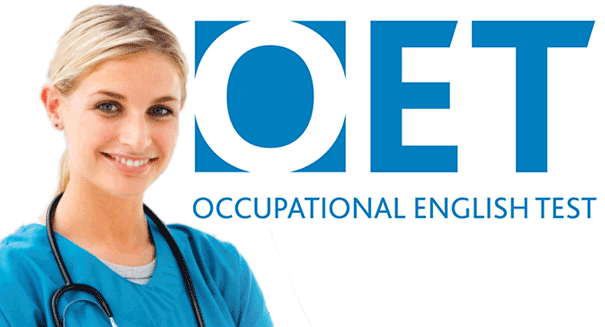 How to teach with EnglishClub
This Week in History 🔊
1914: The Panama Canal Is Opened
The Panama Canal is officially opened after 10 years of construction.
ESL or EFL? What do ESL and EFL mean? ESL stands for English as a Second Language. EFL stands for English as a Foreign Language. ESL is used when people learn English in an English speaking country. EFL is used when people learn English in a non-English speaking country. Is this important? Not very, if you are a learner. But there are some important technical considerations for teachers.