EnglishClub helps you learn or teach English 🇬🇧🇺🇸
The Science of Colour : Learn how our eyes detect colours, and why some light is invisible to humans.
History of Country Music updated : This page looks at the vocabulary of Country Music through its history, people and songs. For other genres see Popular Music Genres.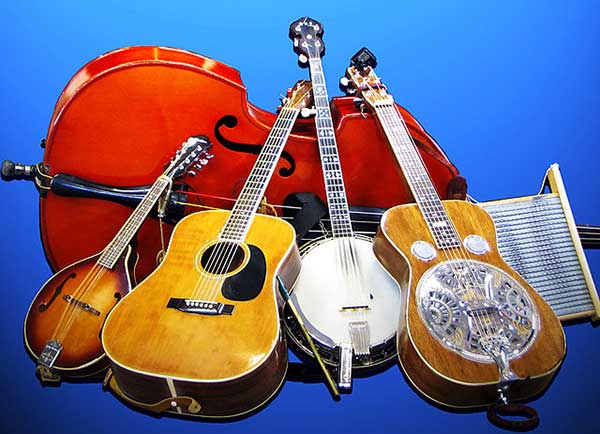 The Cold War : The dangerous rivalry between two powerful countries that lasted over 40 years.
5 Ways to Use Translation to Boost Your English Learning : Tomedes translation company details five ways to use translation to boost your English learning, from music and film to cooking.
Prepositions of Movement Picture Quiz : Choose the phrase that best describes the direction of movement in each picture.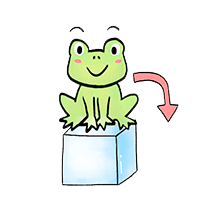 Prepositions of Place Picture Quiz : Can you find the correct preposition of place?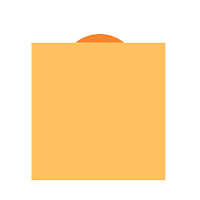 Marie Curie : Learn about one of history's most well-known female scientists.
How to teach with EnglishClub
This Week in History 🔊
1936: Spanish Civil War Begins
Pro-fascist forces revolt against the government of Spain, and civil war ensues.
ESL or EFL? What do ESL and EFL mean? ESL stands for English as a Second Language. EFL stands for English as a Foreign Language. ESL is used when people learn English in an English speaking country. EFL is used when people learn English in a non-English speaking country. Is this important? Not very, if you are a learner. But there are some important technical considerations for teachers.