TALKING POINT
Discussion | Homework
Your own page with blogs, photos, videos, chat and more...
This Week in History 🔊

1917: Communists Depose Russian Rulers
Communists led by Vladimir Lenin bring down the Russian government.
Listen&Learn: The Great Depression : The worldwide recession during the years leading up to World War II.
Should teenagers like Greta Thunberg be telling adults what to do? : What do YOU think?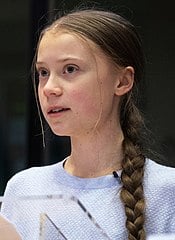 Reading Exercise: Environmental Activist David Attenborough : To mark the release of a new Netflix film about David's extraordinary life, we've made him the subject of our latest reading on environmental activists.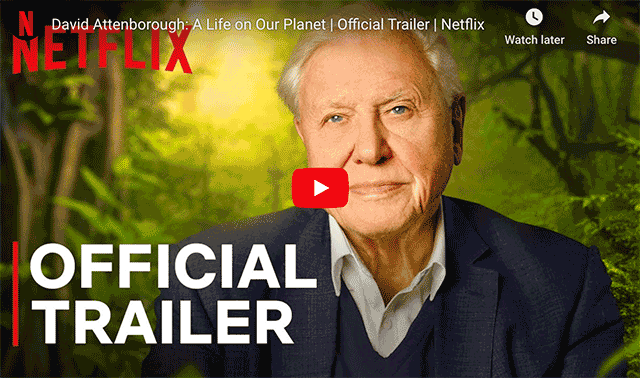 Listen&Learn: Stephen Hawking : Learn about the physicist who wrote A Brief History of Time.
Listen&Learn: Pride and Prejudice : A classic, romantic novel written by a female author in the nineteenth century.
Want to Get Rid of Typos? It's Time to Turn Off Spellcheck : If you are just learning English, getting a Spellchecker sounds like a good idea to help in communication. Actually, it is not. And here's why.
Listen&Learn: The "Rabbit Island" in Japan : An adorable tourist destination with a surprising history.
How to teach with EnglishClub
ESL or EFL? What do ESL and EFL mean? ESL stands for English as a Second Language. EFL stands for English as a Foreign Language. ESL is used when people learn English in an English speaking country. EFL is used when people learn English in a non-English speaking country. Is this important? Not very, if you are a learner. But there are some important technical considerations for teachers.