EnglishClub helps you learn or teach English 🇬🇧🇺🇸
TALKING POINT
Discussion | Homework
Your own page with blogs, photos, videos, chat and more...
This Week in History 🔊

1924: The First Flight Around The World
2 US planes,
The Chicago
and
The New Orleans
, complete the first flight around the world.
Listen&Learn: The "Rabbit Island" in Japan : An adorable tourist destination with a surprising history.
8 reasons why your English isn't improving : Are you fluent in English? What holds you back from improving your English skills? Let's answer all these questions.
Tips for Integrating ESL Students : Advice for secondary-school teachers in English-speaking countries to help them integrate ESL students into their classes.
Greta Thunberg Quiz : You can do this quiz online or print it on paper. It tests comprehension of our page on climate activist Greta Thunberg, one of a series of EnglishClub readings on environmental and health issues.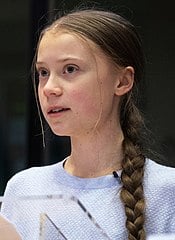 Reading Exercise: Climate Activist Greta Thunberg : How did a 15-year-old high school student from Sweden become the world's most famous climate change activist? With vocal and quiz.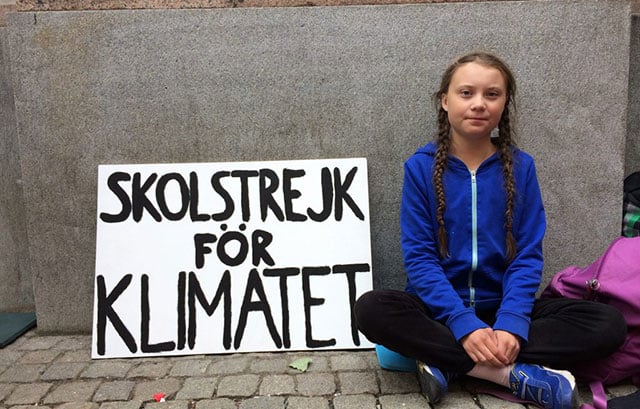 Listen&Learn: How 3D Printers Work : Learn how these machines can create 3D objects with instructions from a computer.
Time Zones of the USA : The United States observes 9 time zones as below: 4 time zones in the contiguous USA. 2 time zones beyond the contiguous USA. 3 time zones in US territories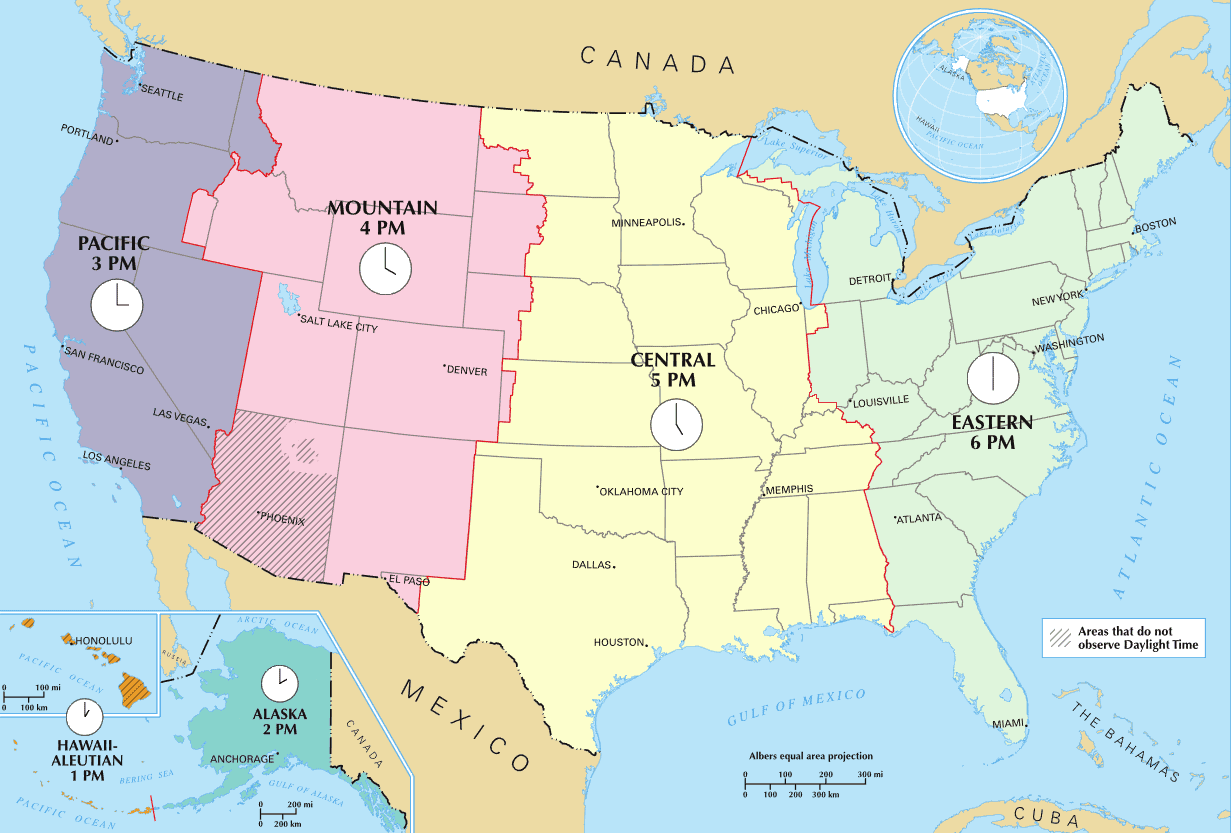 How to teach with EnglishClub
ESL or EFL? What do ESL and EFL mean? ESL stands for English as a Second Language. EFL stands for English as a Foreign Language. ESL is used when people learn English in an English speaking country. EFL is used when people learn English in a non-English speaking country. Is this important? Not very, if you are a learner. But there are some important technical considerations for teachers.