TALKING POINT
Discussion | Homework
Your own page with blogs, photos, videos, chat and more...
This Week in History 🔊

1957: First Satellite Launched Into Space
The USSR launches Sputnik 1, the first artificial satellite to orbit the earth.
Listen&Learn: Pride and Prejudice : A classic, romantic novel written by a female author in the nineteenth century.
Want to Get Rid of Typos? It's Time to Turn Off Spellcheck : If you are just learning English, getting a Spellchecker sounds like a good idea to help in communication. Actually, it is not. And here's why.
Listen&Learn: The "Rabbit Island" in Japan : An adorable tourist destination with a surprising history.
8 reasons why your English isn't improving : Are you fluent in English? What holds you back from improving your English skills? Let's answer all these questions.
Tips for Integrating ESL Students : Advice for secondary-school teachers in English-speaking countries to help them integrate ESL students into their classes.
Greta Thunberg Quiz : You can do this quiz online or print it on paper. It tests comprehension of our page on climate activist Greta Thunberg, one of a series of EnglishClub readings on environmental and health issues.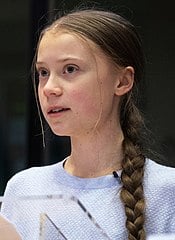 Reading Exercise: Climate Activist Greta Thunberg : How did a 15-year-old high school student from Sweden become the world's most famous climate change activist? With vocal and quiz.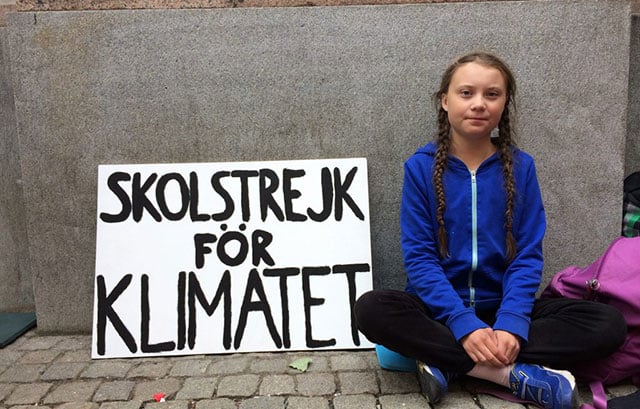 How to teach with EnglishClub
ESL or EFL? What do ESL and EFL mean? ESL stands for English as a Second Language. EFL stands for English as a Foreign Language. ESL is used when people learn English in an English speaking country. EFL is used when people learn English in a non-English speaking country. Is this important? Not very, if you are a learner. But there are some important technical considerations for teachers.