TALKING POINT
Discussion | Homework
Your own page with blogs, photos, videos, chat and more...
This Week in History 🔊

1903: Henry Ford Founds The Ford Motor Company
Henry Ford founds a company that will revolutionize industrial production methods.
Listen&Learn: Juneteenth : Learn about the day 250,000 enslaved people became free.
What Every IELTS Teacher Needs To Know About Writing : This article relates to the instruction of writing in an IELTS program.
Listen&Learn: Banksy : Learn about one of the world's most famous street artists.
Tips for Instructional Design for CLIL in the EFL Classroom : This article relates to integrating content and language in particular EFL instructional design of lessons and materials.
Vaccine Vocabulary : This glossary of terms related to vaccines, including Covid-19 vaccines, is intended for learners of English though it may be of interest to a wider audience.

Vaccines Gapfill Spelling Quiz : This quiz can be done online or printed on paper. Answers provided online.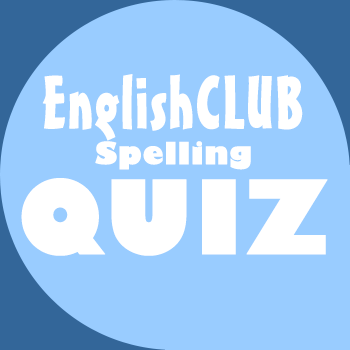 Listen&Learn: A Room of One's Own : A feminist essay from 1929.
How to teach with EnglishClub
ESL or EFL? What do ESL and EFL mean? ESL stands for English as a Second Language. EFL stands for English as a Foreign Language. ESL is used when people learn English in an English speaking country. EFL is used when people learn English in a non-English speaking country. Is this important? Not very, if you are a learner. But there are some important technical considerations for teachers.