TALKING POINT
Discussion | Homework
Your own page with blogs, photos, videos, chat and more...
This Week in History 🔊

1922: Tutankhamen's Tomb Is Opened
The tomb of the ancient Egyptian "boy king" is opened for the first time in over 3,000 years.
Listen&Learn: Stem Cells : Learn about the cells that could be revolutionary for medical treatments.
Reading Exercise: World Wildlife Fund (WWF) : The World Wildlife Fund (WWF) is a non-governmental organization (or "NGO") founded in 1961 to protect endangered species of wildlife and preserve natural habitats. WWF has grown to become the world's largest conservation organization with over 5 million members worldwide.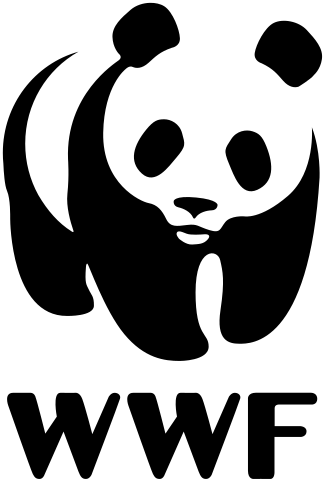 Listen&Learn: The Renaissance : A revolutionary time in history for art, science, inventions, and ideas.
Discuss: Hard to say "No"? : Do you find it so hard to say "No" that you often do things for people that you don't want to do? If yes, why is that?
The Metro : The discovery of a body in the Paris Metro early one morning was not particularly unusual. That it was headless sent a frisson through the sixth arrondissement, but the incident went unnoticed outside Paris. Yet there was clearly something strange about the case. It was hardly as though the body had been decapitated to frustrate identification, […]
Mayday – international distress signal : The meaning of Mayday in international communications and how it came to be
World Wildlife Fund Quiz : You can do this quiz online or print it on paper. It tests comprehension of our page on the World Wildlife Fund (WWF), one of a series of EnglishClub readings on environmental and health issues.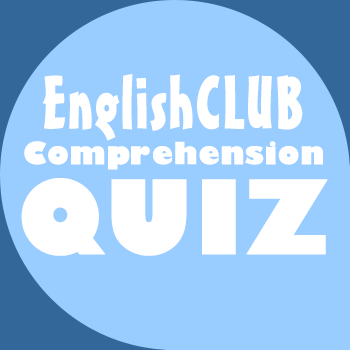 How to teach with EnglishClub
ESL or EFL? What do ESL and EFL mean? ESL stands for English as a Second Language. EFL stands for English as a Foreign Language. ESL is used when people learn English in an English speaking country. EFL is used when people learn English in a non-English speaking country. Is this important? Not very, if you are a learner. But there are some important technical considerations for teachers.