List of Action Verbs for Resumes

The most powerful words are verbs. And the most powerful verbs are action verbs
You should use plenty of action verbs in your resume, matched to your skills, and use them in the active form, not the passive form. Which of these two sentences do you think is the more powerful?
active form: I increased sales by a hundred percent.
passive form: Sales were increased by a hundred percent.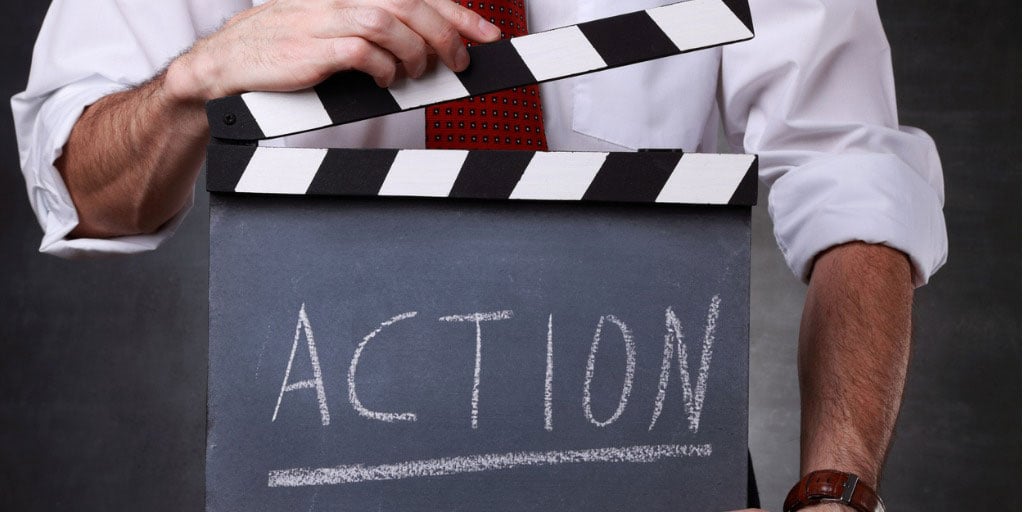 Here is a list of typical action verbs categorised by skill:
Communication skills
address
arbitrate
correspond
draft
edit
lecture
mediate
motivate
negotiate
persuade
present
publicise
reconcile
speak
write
Management skills
assign
attain
chair
coordinate
delegate
direct
execute
organise
oversee
plan
recommend
review
strengthen
supervise
train
Research skills
collect
critique
define
detect
diagnose
evaluate
examine
explore
extract
identify
inspect
interpret
investigate
summarise
survey
Technical skills
assemble
build
calculate
devise
engineer
fabricate
maintain
operate
overhaul
program
remodel
repair
solve
upgrade
Creative skills
conceptualise
create
design
fashion
form
illustrate
institute
integrate
invent
originate
perform
revitalise
shape
Financial skills
administer
allocate
analyse
appraise
audit
balance
budget
calculate
control
compute
develop
forecast
project
Sales skills
sell
convert
close
deal
persuade
highlight
satisfy
win over
sign
Teaching skills
advise
clarify
coach
elicit
enable
encourage
explain
facilitate
guide
inform
instruct
persuade
stimulate
train