7 Ways to Boost your English Skills during Quarantine
Andrijana Ikonic
This article will give practical tips on how to boost your English while you're self-isolating and saving the world.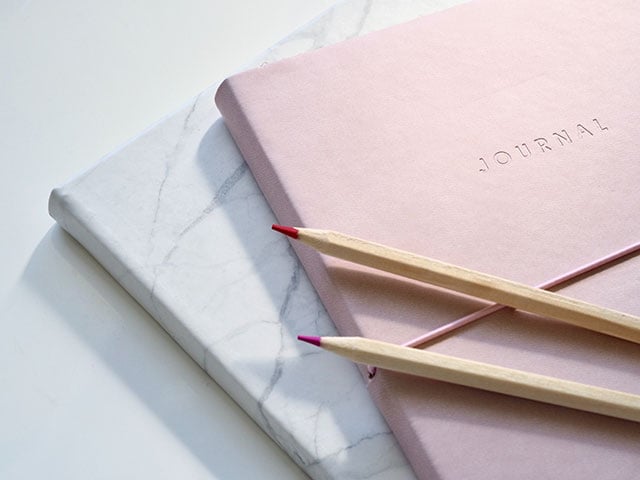 You are probably, just like me, stuck at home due to the COVID19 lockdown. While we are self-isolating and staying safe, we are also trying to find smart ways to spend our time.
One of the best decisions you can make now is to work on yourself and your skills.
Learning a new language, learning how to cook, watching documentary movies are some of the productive things you can do when bored at home.
But don't forget to work on your English skills.
That's why I wanted to share with you some tips on how to boost your English knowledge during quarantine.
1. Binge-watch English speaking shows
This is by far the most interesting way to improve your vocabulary. It's fun and effective, so you should definitely consider it during quarantine.
Decide which show suits you best. What is your language level? What's your favorite genre?
For example, here are some phrases and expressions you can learn from watching Friends, one of the best shows to binge-watch and learn new words.
If that's not your cup of tea, then choose a TV show you like and start watching. Prepare a pen and paper, turn on (or off) the English subtitles and enjoy the learning process.
2. Play learning games
There are a bunch of interesting games out there that are made to help you learn a new language.
You can choose Pictionary or Scrabble, as long as you play them in English. You can also play with a partner or alone, however you decide.
Playing games has proven to be a very useful language resource. It's so effective, because you learn and have fun at the same time. Perfect combination!
3. Install language apps
Apps like Duolingo or Language Drops can come in handy when you are bored at home. You will learn new words every day, that's a guarantee.
What makes these apps so wonderful is that studying feels like a game. You really enjoy it.
Make sure you check them and out and let me know in the comments what your favorite language app is.
4. Hire an online tutor
Now is the perfect time to find an online English tutor.
The power of the internet is so big that you can now talk to native speakers from the comfort of your own home. Make sure you seize that opportunity.
Plan out your budget. Read about available tutors. Then choose your new one and boost your language skills!
5. Listen to podcasts
Podcasts are my favorite productive thing to do. Why? Because you can listen to them on the go, while you are cooking or cleaning.
There are a lot of language learning podcasts that will help you improve your listening skills but your vocabulary as well.
Great thing about them is that you get to listen to native speakers chat with one another. Also, you'll definitely hear some useful slang and every day expressions that you can later use in your life.
6. Follow useful Instagram accounts
Chances are you are probably spending a huge amount of free time on Instagram.
Why not make it productive?
Follow useful accounts. Follow native speakers or influencers in the language learning niche.
This is how spending time on social media will feel better and less time-consuming. You will have fun and learn new words every day.
7. Keep a journal
Writing down your thoughts regularly is very healthy. But writing them down during quarantine is the best thing you can do for your well-being.
Why wouldn't you start keeping a journal in English?
You will learn how to use new knowledge in practice. You could also show it to your tutor later so that they could check out your grammar and spelling.
Journals are a handy tool when you need some practice, so make sure you try it out.
Final thoughts
As you can see, it is possible to still work on your language skills while you are self-isolating. Use this opportunity to boost your English skills.
Let me know how you're spending your time in quarantine. How do you practice English these days?
Written by

Andrijana Ikonic

for EnglishClub.com