Learn English Vocabulary with Eponyms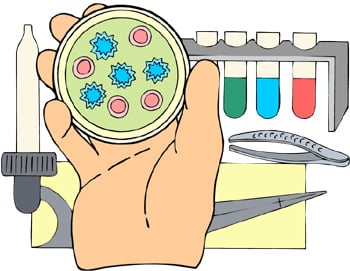 Our Vocabulary Reference sections features many different types of vocabulary lists. We have a NEW section on Eponyms.
An eponym is a word that comes from a person's name, such as boycott (from a selfish land agent) or petri dish (named after a German bacteriologist). Here are a few more eponyms that you will find in this section: 
Are you a teacher? Here are some ideas for using our new Eponyms section in class:
Eponym of the day: There are about 50 eponyms in this list. Have one student present a new eponym every day.
Free time: If your students finish an assignment early, challenge them to check out this section on a tablet or class computer. Then quiz your students using the quizzes provided.
Research: Introduce your students to these eponyms. Then challenge them to learn another one on their own. Your students can write a summary about their new eponym using our model.
Biography: Each eponym has a brief origin about the person that the word was named after. Challenge your students to learn and share a bit more about a person/character from this list.
Presentation: Ask your students to prepare a presentation based on one of the eponyms provided.
Oral practice: Have your students record the text from one of entries in the list. Listen to the recording together and work on pronunciation and intonation.
Role play: Place students in pairs or small groups and have them act out the making of a historic eponym, such as sandwich or wellingtons.
Invent an eponym: Ask your students to come up with their own eponyms based on their own last names.  Now that's a benwelldea!
Share your ideas and other eponyms in the comments below.
One comment
Leonid says:


I can also suggest an aMath Count Start educational math game for teaching schoolchildren basic mathematical operations. (Current version supports addition and subtraction)
This game contains lessons and exercises for beginners who start learning mathematics in the elementary school.
Lessons explain by visual animation how to add and subtract numbers and each lesson is accompanied by the voice explanation.
Children can make exercises in a user-friendly interface and can use the help option to get an explanation for the exercise.