Question of the Month: March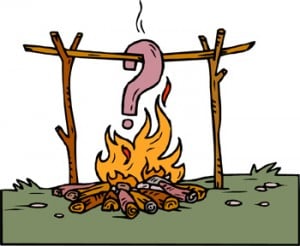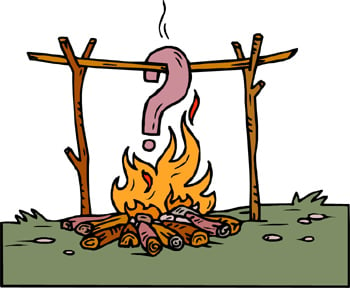 Each month we answer a new question from an English learner. Did you know EnglishClub.com is also for teachers? Many teachers have burning questions as well. One of those teachers is our very own founder, Josef Essberger. This month he has a burning question for you. Please take a moment to think about Josef's question and leave a response.
Q. Are automatic spellcheckers a good thing?
English learners and teachers are already in a heated debate on this topic on MyEC and Facebook. We know our ESL Magazine readers also have strong opinions. Please leave a comment below explaining whether or not you think spellcheckers are useful for English learners or not.
More questions to think about:
If you don't use a spellchecker, how do you check your writing?
If you do use a spellchecker, which one do you use?
Does it bother you that there are so many spelling mistakes online?
Do you learn incorrect spelling when you read others' mistakes?
Do you wish EC had an automatic spellchecker for comments and blogs?
Written by Tara Benwell for EnglishClub
| March 2010
Tara Benwell
is a Canadian freelance writer and editor who specializes in materials and articles for the ELT industry.
2 comments
microsoft windows 10 help says:


What the source you have to judge it on the basis of the windows 10 and how you will be clear your doubts because due to the lack of genuine property of the microsoft windows 10 help support. I can give you to solve this mystery here is the proper hub where you have can look it.

sonu says:


This is really very good choice for the everyone