Question of the Month: May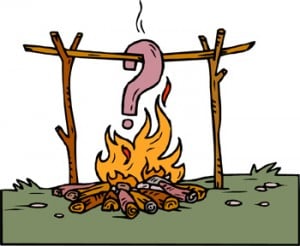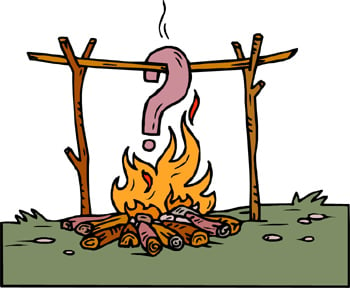 We received this question many times this month due to a few changes to our MyEC settings. Hopefully this post will help all of our members understand why we are now moderating photo uploads on MyEC.
Question: I uploaded many photos to MyEC and only one or two were accepted. Why don't all of my pictures appear in the photo gallery like they used to? Why do I have to wait to see them?
Answer: We are manually moderating photo uploads on MyEC now. That means we look at each one and approve it or delete it. Why do we delete some images? Because our members are here to learn or teach English and we want to help them do this. What happened before the rules? In the past, most of the members uploaded photos without using any English. Many photos were uninteresting (such as flowers with no titles or descriptions) or  stolen from the web. This made it difficult for learners and teachers to find useful photos for learning English.
We Hope you Agree
Photos are great for language learning, especially for visual learners and beginners. Our new rules require that members add a unique title in English. We also ask members to include  descriptions and tags. We try not to accept photos copied from the web.  The best photos are the ones taken by our members themselves.
Here are a few ways to learn and teach English with images on MyEC:
Photographers can:
create art
add captions
create photo challenges
share a hobby
teach something new
make someone laugh
share an important moment in history
Viewers can:
learn new words and expressions
find learning partners with common interests
take part in a discussion
compliment a photographer
share an English tip
Photo Contest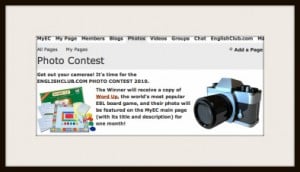 To inspire members to upload descriptive and interesting photos Josef decided to run a Photo Contest. Guess what? His idea worked! The MyEC photo gallery is a lot more useful now.  Many of our members are including great titles and interesting descriptions. Members are also learning to use tags. Tags are keywords that are picked up in a search. Look at the contest entries to find  good examples of what makes a Winning Photo. Have you uploaded your photo yet? Have you rated the photo entries? The deadline for the contest is May 31. There are over 250 photos to rate. The winner will be announced in June.
Leave a Comment: How important are images when learning English? Do you prefer learning English from text that includes images or not? What about audio and video? Share your thoughts.
Written by Tara Benwell for EnglishClub
| May 2010
Tara Benwell
is a Canadian freelance writer and editor who specializes in materials and articles for the ELT industry.
One comment
spades games says:


HEy ! lets ride on the long destination of the fun here you will be get most memorable moments of your life. It have the service you can continue with your co players or as the single spades card games.