Wordless Wednesday #9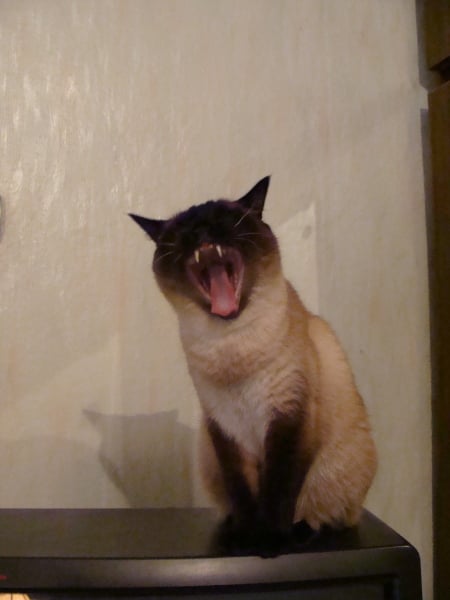 "Your life is so dull, ladies and gentlemen."
Thanks for all of your captions! The winning caption was submitted by MyEC member Rosenmaiden.
This image for this week's WW was submitted by Natasha Yankovskaya. Do you want to submit a photo to ESL Magazine for Wordless Wednesday? Upload your photo to the MyEC photo gallery and send a message to Tara with a link to your photo. Please submit photos that you took with your own camera. You can also play Wordless Wednesday on your own blog on MyEC. Don't forget to submit your photo to the official Wordless Wednesday site. Thanks for playing! Check out all of the Wordless Wednesday #8 images on MyEC.
Written by Tara Benwell for EnglishClub
| August 2010
Tara Benwell
is a Canadian freelance writer and editor who specializes in materials and articles for the ELT industry.