Discuss: Hard to say "No"?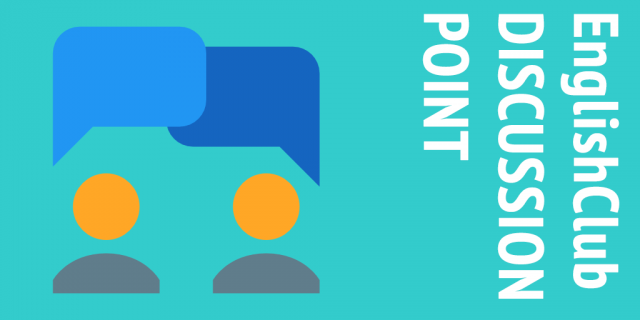 Do you find it so hard to say "No" that you often do things for people that you really don't want to do?

If yes, why is that?
🤔
hard (adjective): not easy, difficult
Please leave your ideas in the Comments box below.
---
By
Josef Essberger
for
EnglishClub November 2020
Josef started teaching English as a foreign language in 1991 and founded
EnglishClub
for learners and teachers in 1997.
---
9 comments
Chichi says:


I find it hard to say no to people who do not even need my help because I feel like I am being a bad person when I refuse.

Zaneta says:


Yes, I used to please everyone around, but now I try to find the balance between giving and receiving. It is challenging.

Nura Abdullahi says:


I always look at what I am ask for b4 I respond.if it's something I can do I say yes,but if it's something I can't do I say no

Natalia says:


It's difficult for me to say "no" because I usually asked to do something by people I love or friends. I know they will be upset if I refuse to help and I also will feel bad.

Berenice Nishiky says:


I believe as madure women that I am is easier do it. But sometimes despite of that I feel ashamed do it specially at work. Anyway I try do it all the times because I feel better.

Draglous says:


Yes, it happens a lot on me, and some people just use this as a way of scam borrowing a stranger's phone and running away forever.

sayedmurtaza says:


Hi teacher yes I sometime do things for people because I don't want get upset.

sobia hayat says:


Hi teacher yes i often do things for people which i really don't wan't to do but just beacause of that i dont want to hurt any person

The King Of Love From IRAN says:


Hi Teacher Josef,

If I cannot do a thing for a person, I tell him/her easily.

Best wishes,