Learn English Online with Arm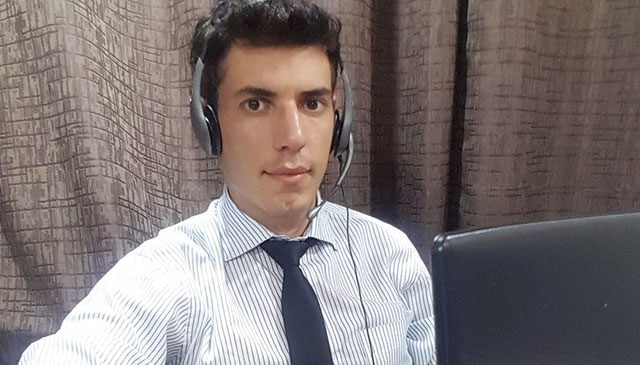 Hello English learners from around the world!
Do you want to improve your pronunciation and vocabulary quickly but don't have access or time to go to a class with a native speaker?
Do you have an assignment in English that you need help with, or maybe you would like to practice a business presentation?
Do you need a teacher for TOEFL or IELTS?
I'm here to help by offering easy-to-access Skype English classes at your convenience.
My name is Armando Pannacci. I'm Canadian 🇨🇦 and a certified TESOL English teacher with over 8 years' experience teaching English. I teach one-on-one lessons by Skype to students from all over the world.
Fill in the form below and we can start to improve your English together.