Listen&Learn: The Beale Ciphers
Jaksyn Peacock
Learn about the mystery of possible buried treasure in Virginia.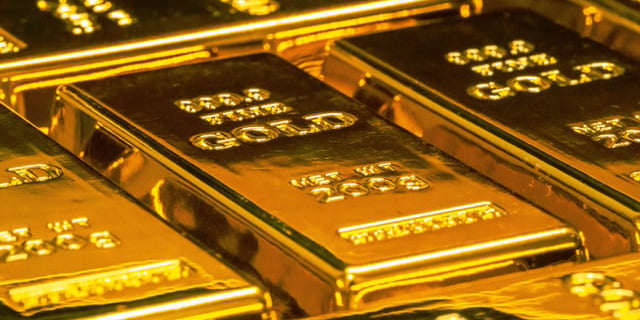 Pre-listening vocabulary
cipher: a message written in code
treasure: valuable items
pamphlet: a small booklet of information
anonymous: using no name
stash: a hidden collection of something
key: the text that can be used to translate a code
evidence: facts that prove something
Listening activity
Podcast: Play in new window | Download (Duration: 1:25 — 1.3MB)
Subscribe: Apple Podcasts | Google Podcasts | RSS | More
Gapfill exercise
Comprehension questions
See answers below
The treasure is supposedly buried in
a. Virginia
b. Florida
c. Georgia

Thomas Beale supposedly created
a. the pamphlet
b. the ciphers
c. the map

The key to the decoded cipher was
a. the Constitution
b. the Bible
c. the Declaration of Independence
Discussion/essay questions
Linguists have found that the writing style of the decoded message is similar to the writing style of the pamphlet. This has caused many people to believe that the author of the pamphlet made up the story. What do you think?
Transcript
The Beale ciphers are coded messages that supposedly reveal the location of buried treasure in Virginia. The ciphers were first published in 1885 in a pamphlet written by an anonymous author. According to the pamphlet, the person who wrote the code was an explorer named Thomas Beale, who had hidden a large amount of gold, silver, and jewels. This stash would be worth millions of dollars today. Beale supposedly left behind three ciphers that explained the treasure and its location. The author of the pamphlet decoded one of the ciphers after discovering that the United States Declaration of Independence was the key. The other two ciphers are still unsolved. Though people have been fascinated by the ciphers for many years, there is little historical evidence of the treasure.
Answers to comprehension questions
1a 2b 3c
Written and recorded by

Jaksyn Peacock

for EnglishClub
Search for more Listen&Learn stories:
Subscribe to EnglishClub Podcasts

One comment
bling thi oanh says:


I will hope practices listen to skill.