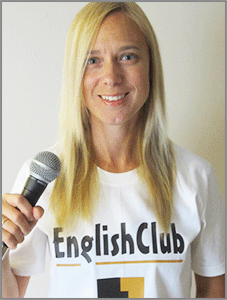 Listen to News with Tara Benwell - Instructions:
1. Preview the vocabulary and read the gapfill text.
2. Play the news report and try to fill in the blanks.
3. Answer the comprehension questions by writing full sentences.
4. Use the discussion question to write an essay or discuss the story with other students.
5. Click "show Answers" to see the full text.
6. Pretend to be a news anchor by reading each story out loud.
dateline: 24 May 2011
Toddler Dies After Being Left In Hot Car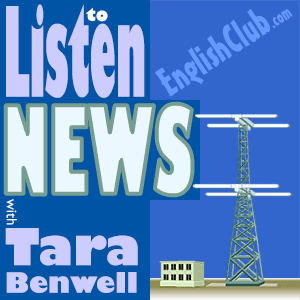 Pre-Listening Vocabulary
toddler: a very young child (1-3 years)
veterinary: related to the health care of animals
day-care: a place where young children are cared for while their parents or guardians are at work
dehydrated: to have lost a lot of water from the body
organ transplant: the placing of a healthy organ (such as the heart) from a donor into the body of another person who needs it
Toddler Dies After Being Left In Hot Car
Comprehension Questions
When did the father discover that his child was still in the car?
What was significant about the mother's condition before this loss?
What did the parents do after Elena died?
Discussion Question: Following Elena's death, her father faced manslaughter charges. Do you believe a parent should be punished for a child's accidental death?
Written by Tara Benwell for EnglishClub

Tara Benwell is a Canadian freelance writer and editor who specializes in materials and articles for the ELT industry.