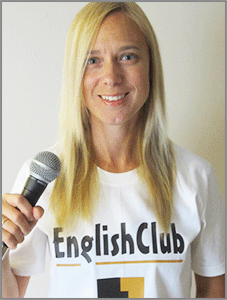 Listen to News with Tara Benwell - Instructions:
1. Preview the vocabulary and read the gapfill text.
2. Play the news report and try to fill in the blanks.
3. Answer the comprehension questions by writing full sentences.
4. Use the discussion question to write an essay or discuss the story with other students.
5. Click "show Answers" to see the full text.
6. Pretend to be a news anchor by reading each story out loud.
dateline: 21 June 2011
Iceland Using Social Media to Rebuild Constitution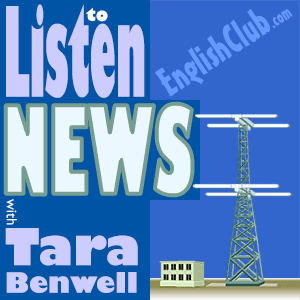 Pre-Listening Vocabulary
draft: to think about and write something
constitution: an official document that outlines the rules and principles of a government
adoption: the taking and following of someone else's principles or rules
consult: to ask for someone's opinion or idea before making a decision
unprecedented: never heard or seen before
crowdsource: to ask a large community or group of outside people to help complete a task
bill: a final draft of a proposed law or piece of documentation
Iceland Using Social Media to Rebuild Constitution
Comprehension Questions
What is Iceland's government asking its citizens to do?
Why does the report mention YouTube?
What happened in 1944?
Discussion Question: Could you imagine your own country's constitution being amended based on suggestions from social media users?
Written by Tara Benwell for EnglishClub

Tara Benwell is a Canadian freelance writer and editor who specializes in materials and articles for the ELT industry.