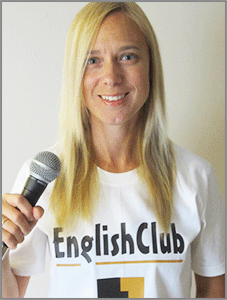 Listen to News with Tara Benwell - Instructions:
1. Preview the vocabulary and read the gapfill text.
2. Play the news report and try to fill in the blanks.
3. Answer the comprehension questions by writing full sentences.
4. Use the discussion question to write an essay or discuss the story with other students.
5. Click "show Answers" to see the full text.
6. Pretend to be a news anchor by reading each story out loud.
dateline: 26 July 2011
Norway Attacked By Terrorist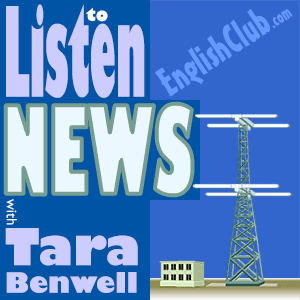 Pre-Listening Vocabulary
rampage: a violent outburst
retreat: a place to relax and enjoy some time away from home
ferry: a boat that transports people and things between an island and a mainland
massacre: mass killing
Norway Attacked by Terrorist
Comprehension Questions
Which attack happened first?
What were the teens doing on the island?
Who helped rescue some of the teens before the police arrived?
Discussion Question: It took police almost an hour to reach the scene. Why might the young people have been afraid of the police when they finally arrived?
Written by Tara Benwell for EnglishClub

Tara Benwell is a Canadian freelance writer and editor who specializes in materials and articles for the ELT industry.