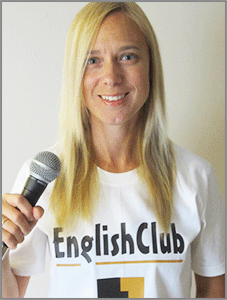 Listen to News with Tara Benwell - Instructions:
1. Preview the vocabulary and read the gapfill text.
2. Play the news report and try to fill in the blanks.
3. Answer the comprehension questions by writing full sentences.
4. Use the discussion question to write an essay or discuss the story with other students.
5. Click "show Answers" to see the full text.
6. Pretend to be a news anchor by reading each story out loud.
dateline: 27 September 2011
Last Bullfight In Catalonia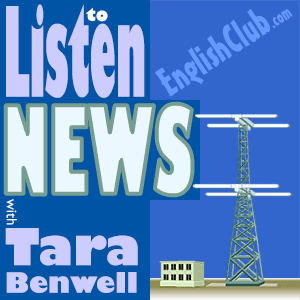 Pre-Listening Vocabulary
ban: a law that disallows a certain substance or conduct
to take effect: to begin operating
matador: a person that fights and kills bulls in an arena
activist: a person who fights for major changes
black market: illegal business where people trade or sell items
Last Bullfight In Catalonia
Comprehension Questions
Why was this the last bullfight in Catalonia?
What does the report say about the famous matadors?
What hope do animal rights activists have?
Discussion Question: Despite 180,000 signatures from people who call bullfighting cruel, one fan compared closing the Barcelona arena to "throwing a Picasso painting into the garbage". What do you think about this comparison?
Written by Tara Benwell for EnglishClub

Tara Benwell is a Canadian freelance writer and editor who specializes in materials and articles for the ELT industry.