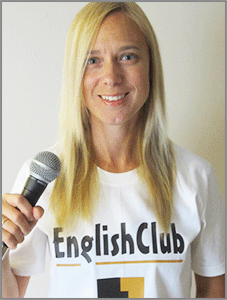 Listen to News with Tara Benwell - Instructions:
1. Preview the vocabulary and read the gapfill text.
2. Play the news report and try to fill in the blanks.
3. Answer the comprehension questions by writing full sentences.
4. Use the discussion question to write an essay or discuss the story with other students.
5. Click "show Answers" to see the full text.
6. Pretend to be a news anchor by reading each story out loud.
dateline: 29 November 2011
US Pakistan Relations Worsen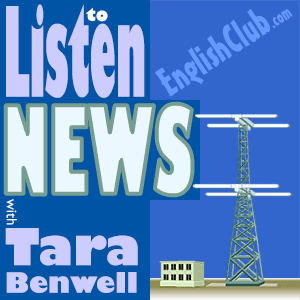 Pre-Listening Vocabulary
allegedly: believed by many to be true, but not yet proven
checkpoint: a place where security checks people going in or out
troops: groups of soldiers
tense: full of stress; not relaxed
CIA agent: a person who works for America's Central Intelligence Agency
US Pakistan Relations Worsen
Comprehension Questions
Where did the airstrike take place?
How did Pakistan react?
What happened at the borders following Pakistan's decision?
Discussion Question: Pakistan became a US ally following the September 11 attacks. Do you think the US and Pakistan need each other as allies, or do you think this incident will be the breaking point to end their current relations?
Written by Tara Benwell for EnglishClub

Tara Benwell is a Canadian freelance writer and editor who specializes in materials and articles for the ELT industry.