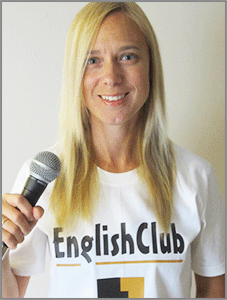 Listen to News with Tara Benwell - Instructions:
1. Preview the vocabulary and read the gapfill text.
2. Play the news report and try to fill in the blanks.
3. Answer the comprehension questions by writing full sentences.
4. Use the discussion question to write an essay or discuss the story with other students.
5. Click "show Answers" to see the full text.
6. Pretend to be a news anchor by reading each story out loud.
dateline: 06 December 2011
Thousands Evacuated In Germany Due To WWII Bombs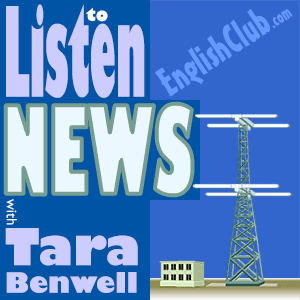 Pre-Listening Vocabulary
evacuate: to leave a dangerous area; to find a safe zone
personnel: people working for a specific organization or operation
displace: to cause people to have to leave their usual place or position
nursing home: a home where elderly people live and receive care and service
defuse: to make an explosive device ineffective (also deactivate)
disposal: the process of putting something in the garbage
Thousands Evacuated in Germany Due to WWII Bombs
Comprehension Questions
Why were so many people evacuated?
What did volunteers do?
What similar event happened last year?
Discussion Question: What type of person would choose to work in a bomb-disposal squad? What required skills and personality traits would a job like this require? Do you personally know anyone who would qualify for this line of work?
Written by Tara Benwell for EnglishClub

Tara Benwell is a Canadian freelance writer and editor who specializes in materials and articles for the ELT industry.