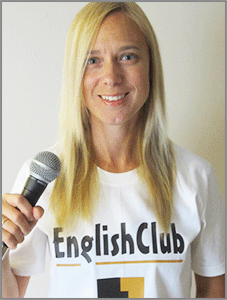 Listen to News with Tara Benwell - Instructions:
1. Preview the vocabulary and read the gapfill text.
2. Play the news report and try to fill in the blanks.
3. Answer the comprehension questions by writing full sentences.
4. Use the discussion question to write an essay or discuss the story with other students.
5. Click "show Answers" to see the full text.
6. Pretend to be a news anchor by reading each story out loud.
dateline: 24 January 2012
Baby Boom Expected For Year Of The Dragon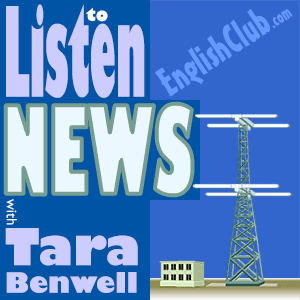 Pre-Listening Vocabulary
mythical: not real; used in stories and legends
destined: promised a certain future before birth
postpone: to put off; to reschedule for a later time
conceive: to become pregnant
restriction: a rule or policy that limits or controls a person
foolish: not smart
Baby Boom Expected For Year Of The Dragon
Comprehension Questions
Why is a baby boom expected in The Year of the Dragon?
Why do many pregnant women from mainland China go to Hong Kong to give birth?
Why do some teachers feel it is foolish to plan for a "dragon baby"?
Discussion Question: Many people become obsessed with the Chinese zodiac. They plan their lives around it. Why do you think some people take the zodiac more seriously than others?
Written by Tara Benwell for EnglishClub

Tara Benwell is a Canadian freelance writer and editor who specializes in materials and articles for the ELT industry.