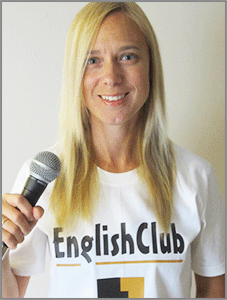 Listen to News with Tara Benwell - Instructions:
1. Preview the vocabulary and read the gapfill text.
2. Play the news report and try to fill in the blanks.
3. Answer the comprehension questions by writing full sentences.
4. Use the discussion question to write an essay or discuss the story with other students.
5. Click "show Answers" to see the full text.
6. Pretend to be a news anchor by reading each story out loud.
dateline: 07 February 2012
Cold Snap Hits Europe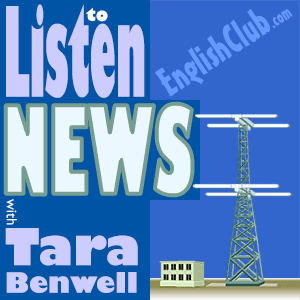 Pre-Listening Vocabulary
cold snap: a sudden occurrence of extreme winter weather
disrupt: to cause disorder or to prevent the regular operation of something
avalanche: a rush of snow down a mountain or hillside
cut off: to no longer provide service
fatality: death
Comprehension Questions
Why are Europeans finding it hard to go to work and school?
Why did Bosnia declare a state of emergency?
What was significant about the precipitation in Rome?
Discussion Question: In Poland, homeless shelters are banned from admitting people who are drunk. This ban was waived during the cold snap. Do you think drunk people should be banned from homeless shelters? Why or why not.
Written by Tara Benwell for EnglishClub
Tara Benwell is a Canadian freelance writer and editor who specializes in materials and articles for the ELT industry.