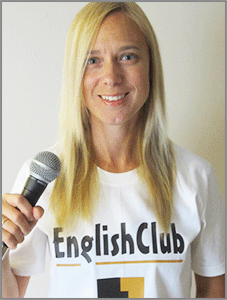 Listen to News with Tara Benwell - Instructions:
1. Preview the vocabulary and read the gapfill text.
2. Play the news report and try to fill in the blanks.
3. Answer the comprehension questions by writing full sentences.
4. Use the discussion question to write an essay or discuss the story with other students.
5. Click "show Answers" to see the full text.
6. Pretend to be a news anchor by reading each story out loud.
dateline: 20 March 2012
Belgium Mourns Bus Crash Victims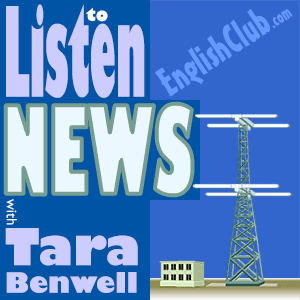 Pre-Listening Vocabulary
mourn: to show sadness in memory of people who have died
head-on: straight into with the front first
elementary: primary; first grades of school
monitor: a person who observes and/or aids
technical: related to machines or electronics
respond: to go to a scene after receiving a call for help
Belgium Mourns Bus Crash Victims
Comprehension Questions
Where did the crash take place?
Why were there so many children on the bus?
What is unknown?
Discussion Question: Prior to the crash, the children had been blogging about how much fun they were having on their ski trip. Why do you think parents of the victims were grateful for this school blog?
Written by Tara Benwell for EnglishClub

Tara Benwell is a Canadian freelance writer and editor who specializes in materials and articles for the ELT industry.