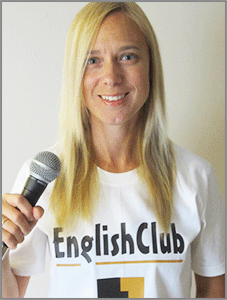 Listen to News with Tara Benwell - Instructions:
1. Preview the vocabulary and read the gapfill text.
2. Play the news report and try to fill in the blanks.
3. Answer the comprehension questions by writing full sentences.
4. Use the discussion question to write an essay or discuss the story with other students.
5. Click "show Answers" to see the full text.
6. Pretend to be a news anchor by reading each story out loud.
dateline: 02 October 2012
UN Warns About Demographic Shift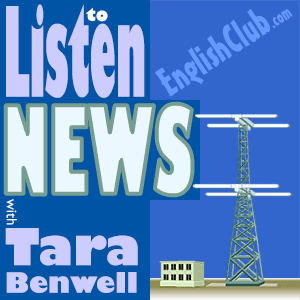 Pre-Listening Vocabulary
demographic: related to populations
estimate: to make an educated guess
sanitation: public health conditions, eg. proper sewage and clean water
nutrition: food required for good health
poverty: the state of being poor
UN Warns About Demographic Shift
Comprehension Questions
What does the UN celebrate on October 1st?
According to the UN, how many people over age 60 will be living by 2050?
What is changing in countries like Japan, China, and India?
Discussion Question: Should children be required to look after their aging parents, or is this the government's responsibility?
Written by Tara Benwell for EnglishClub

Tara Benwell is a Canadian freelance writer and editor who specializes in materials and articles for the ELT industry.
Subscribe to EnglishClub Podcasts