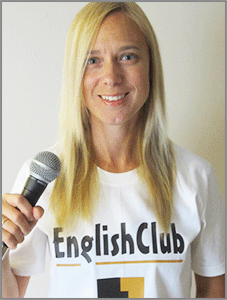 Listen to News with Tara Benwell - Instructions:
1. Preview the vocabulary and read the gapfill text.
2. Play the news report and try to fill in the blanks.
3. Answer the comprehension questions by writing full sentences.
4. Use the discussion question to write an essay or discuss the story with other students.
5. Click "show Answers" to see the full text.
6. Pretend to be a news anchor by reading each story out loud.
dateline: 18 December 2012
26 Killed In Connecticut School Shooting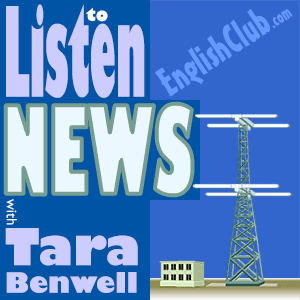 Pre-Listening Vocabulary
break into: to enter an area with force
lockdown: confinement for the safety of people in a building
vigil: a peaceful gathering of people during difficult times
motive: a reason for committing a crime
26 Killed In Connecticut School Shooting
Comprehension Questions
Where did the shooting take place?
What did teachers do to try to protect students?
What did the American president promise to do?
Discussion Question: Rampages such as this often reignite the gun-law debate in the US. Could the horrific massacre of kindergarten children be the tipping point to stricter gun control?
Written by Tara Benwell for EnglishClub

Tara Benwell is a Canadian freelance writer and editor who specializes in materials and articles for the ELT industry.
Subscribe to EnglishClub Podcasts