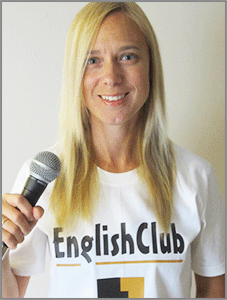 Listen to News with Tara Benwell - Instructions:
1. Preview the vocabulary and read the gapfill text.
2. Play the news report and try to fill in the blanks.
3. Answer the comprehension questions by writing full sentences.
4. Use the discussion question to write an essay or discuss the story with other students.
5. Click "show Answers" to see the full text.
6. Pretend to be a news anchor by reading each story out loud.
dateline: 01 January 2013
Protests In India After Gang Rape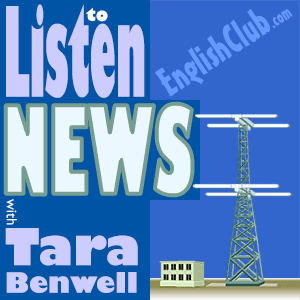 Pre-Listening Vocabulary
escalate: to suddenly get bigger or more intense
rape: forcing another person to have sex against their will
gang rape: the rape of one person by a group of other people
companion: friend or mate
arrest: to take into police custody
rush: to go very quickly
swift: quick
Protests In India After Gang Rape
Comprehension Questions
What happened on December 16th, 2012?
Why did protests escalate after Saturday?
What do protesters in India want the government to do?
Discussion Question: Sexually assaulted women in India are often discouraged from reporting a crime to authorities because their families fear the embarrassment it will bring them. What needs to change?
Written by Tara Benwell for EnglishClub

Tara Benwell is a Canadian freelance writer and editor who specializes in materials and articles for the ELT industry.
Subscribe to EnglishClub Podcasts