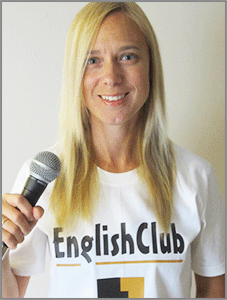 Listen to News with Tara Benwell - Instructions:
1. Preview the vocabulary and read the gapfill text.
2. Play the news report and try to fill in the blanks.
3. Answer the comprehension questions by writing full sentences.
4. Use the discussion question to write an essay or discuss the story with other students.
5. Click "show Answers" to see the full text.
6. Pretend to be a news anchor by reading each story out loud.
dateline: 15 January 2013
Cubans Get Freedom Of Movement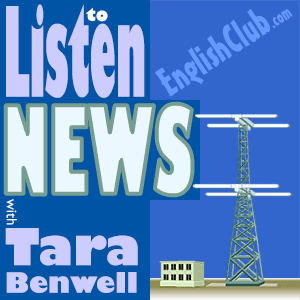 Pre-Listening Vocabulary
restriction: a limit outlined by authorities
legislation: a law enacted by the government
passport: official ID used for travel from one country to another
visa: a travel document stating that a person is allowed to enter a country for a specific reason and for a certain amount of time
Cubans Get Freedom Of Movement
Comprehension Questions
What has changed for Cubans who want to travel abroad?
Why does the report mention illegal migrants?
Why will many Cubans still not be able to travel off the island?
Discussion Question: Do you think this reform will lead to a "mass exodus" of Cubans that will result in a "brain drain"? Why or why not?
Written by Tara Benwell for EnglishClub

Tara Benwell is a Canadian freelance writer and editor who specializes in materials and articles for the ELT industry.
Subscribe to EnglishClub Podcasts