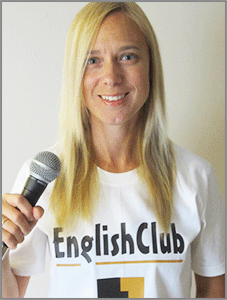 Listen to News with Tara Benwell - Instructions:
1. Preview the vocabulary and read the gapfill text.
2. Play the news report and try to fill in the blanks.
3. Answer the comprehension questions by writing full sentences.
4. Use the discussion question to write an essay or discuss the story with other students.
5. Click "show Answers" to see the full text.
6. Pretend to be a news anchor by reading each story out loud.
dateline: 29 January 2013
Hundreds Die In Brazil Nightclub Fire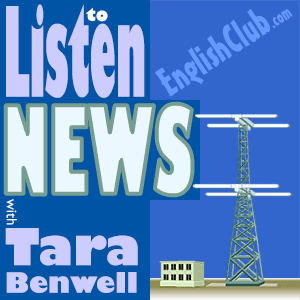 Pre-Listening Vocabulary
nightclub: a place where people gather to dance; alcohol is often consumed
pyrotechnic: with fireworks
panic: to act without careful thinking due to a sudden fear
gather: to get together in one place
gym: a school auditorium; a place where students play sports and watch performances
arrested: taken into police custody
Comprehension Questions
Where did the fire break out?
What were the main causes of death for the victims?
What did many of the concertgoers have in common?
Discussion Question: What fire safety measures must owners of nightclubs or restaurants follow? Would you know what to do if there was a fire in an establishment that you were in?
Written by Tara Benwell for EnglishClub

Tara Benwell is a Canadian freelance writer and editor who specializes in materials and articles for the ELT industry.
Subscribe to EnglishClub Podcasts