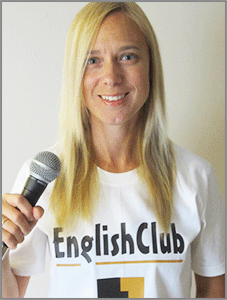 Listen to News with Tara Benwell - Instructions:
1. Preview the vocabulary and read the gapfill text.
2. Play the news report and try to fill in the blanks.
3. Answer the comprehension questions by writing full sentences.
4. Use the discussion question to write an essay or discuss the story with other students.
5. Click "show Answers" to see the full text.
6. Pretend to be a news anchor by reading each story out loud.
dateline: 02 July 2013
Chinese Law Says People Must Visit Elderly Parents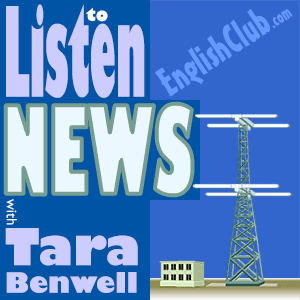 Pre-Listening Vocabulary
elderly: old
shrink: to become smaller
policy: rule
legislation: law
draft: to write
raise awareness: to make people more aware of an issue or concern
enforce: to force people to follow a rule
Chinese Law Says People Must Visit Elderly Parents

Comprehension Questions
What does the new Chinese law require adults to do?
Why is the working population shrinking in China?
How often are adult children required to visit their aging parents?
Discussion Question:
Do you agree with China's elderly protection law? Why or why not?
Written by Tara Benwell for EnglishClub

Tara Benwell is a Canadian freelance writer and editor who specializes in materials and articles for the ELT industry.
Subscribe to EnglishClub Podcasts

One Comment on

Chinese Law Says People Must Visit Elderly Parents