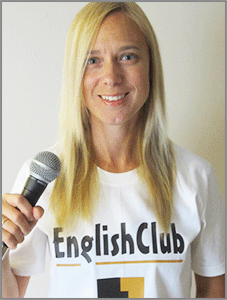 Listen to News with Tara Benwell - Instructions:
1. Preview the vocabulary and read the gapfill text.
2. Play the news report and try to fill in the blanks.
3. Answer the comprehension questions by writing full sentences.
4. Use the discussion question to write an essay or discuss the story with other students.
5. Click "show Answers" to see the full text.
6. Pretend to be a news anchor by reading each story out loud.
dateline: 30 July 2013
American Golfer Chooses Family First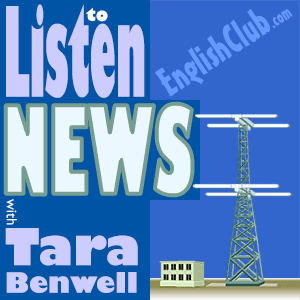 Pre-Listening Vocabulary
PGA: Professional Golfers' Association
Canadian Open: an annual professional golf tournament
labour: the process of delivering a baby
withdraw: to remove oneself from something
benefit: to receive something good
American Golfer Chooses Family First

Comprehension Questions
Why did the golfer have to leave the Canadian tournament?
What happened when the golfer returned to Dallas?
Why did Brandt Snedeker say he was going to buy the new baby a nice gift?
Discussion Question:
Is it common for people in your country to put their work lives ahead of their family lives? What situations make it difficult for people to put family first?
Written by Tara Benwell for EnglishClub

Tara Benwell is a Canadian freelance writer and editor who specializes in materials and articles for the ELT industry.
Subscribe to EnglishClub Podcasts