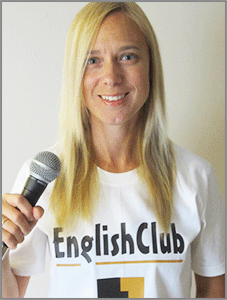 Listen to News with Tara Benwell - Instructions:
1. Preview the vocabulary and read the gapfill text.
2. Play the news report and try to fill in the blanks.
3. Answer the comprehension questions by writing full sentences.
4. Use the discussion question to write an essay or discuss the story with other students.
5. Click "show Answers" to see the full text.
6. Pretend to be a news anchor by reading each story out loud.
dateline: 01 April 2014
Tigers Slaughtered For Entertainment Purposes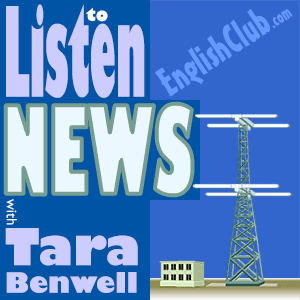 Pre-Listening Vocabulary
raid: a sudden, unexpected entrance
slaughter: a gruesome killing
elite: wealthy and powerful
anaesthetize: to administer a substance that causes a human or animal to lose consciousness and/or feeling
dramatically: in a very noticeable way
Tigers Slaughtered For Entertainment Purposes

Written by Tara Benwell for EnglishClub

Tara Benwell is a Canadian freelance writer and editor who specializes in materials and articles for the ELT industry.
Subscribe to EnglishClub Podcasts

One Comment on

Tigers Slaughtered For Entertainment Purposes