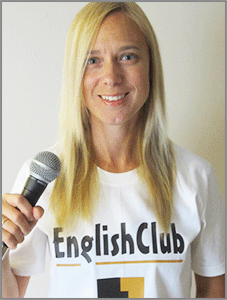 Listen to News with Tara Benwell - Instructions:
1. Preview the vocabulary and read the gapfill text.
2. Play the news report and try to fill in the blanks.
3. Answer the comprehension questions by writing full sentences.
4. Use the discussion question to write an essay or discuss the story with other students.
5. Click "show Answers" to see the full text.
6. Pretend to be a news anchor by reading each story out loud.
dateline: 14 April 2015
Australia to Enforce Strict Immunisation Policy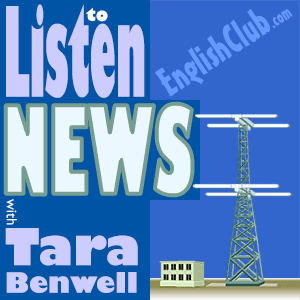 Pre-Listening Vocabulary
enforce: to make sure the rules are followed
crack down on: to enforce rules in a strict way
strict: seriously enforced
immunise/vaccinate: to inject a person with a vaccine to prevent a disease
objection: the act of declining
petition: a collection of signatures of people who object something

Australia to Enforce Strict Immunisation Policy

Comprehension Questions
What does the Australian government plan on doing to encourage all parents to immunise their children?
How does the new policy differ from the old one?
Who objects to this announcement?
Discussion Questions: Do you think immunisation should be mandatory? Why or why not?
Written by Tara Benwell for EnglishClub

Tara Benwell is a Canadian freelance writer and editor who specializes in materials and articles for the ELT industry.
Subscribe to EnglishClub Podcasts