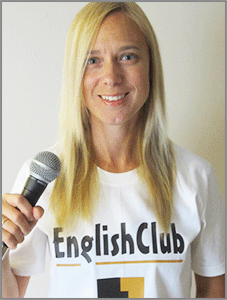 Listen to News with Tara Benwell - Instructions:
1. Preview the vocabulary and read the gapfill text.
2. Play the news report and try to fill in the blanks.
3. Answer the comprehension questions by writing full sentences.
4. Use the discussion question to write an essay or discuss the story with other students.
5. Click "show Answers" to see the full text.
6. Pretend to be a news anchor by reading each story out loud.
dateline: 29 July 2014
Monaco Has The Most Millionaires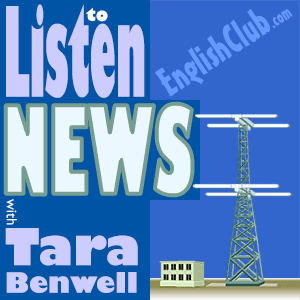 Pre-Listening Vocabulary
principality: ruled by a prince
per capita: for each person
Mediterranean: a region bordered by the Mediterranean Sea
French Riviera: the Mediterranean coastline and resort area of the south of France and Monaco
Monaco Has The Most Millionaires
Comprehension Questions
Where is Monaco located?
Why do so many rich people live in Monaco?
How does New York City rank in terms of millionaires per capita?
Discussion Questions: Monaco is home to the famous Monte Carlo casino. What is your opinion about gambling? Do you think it's a waste of money, or a ticket to freedom?
Written by Tara Benwell for EnglishClub

Tara Benwell is a Canadian freelance writer and editor who specializes in materials and articles for the ELT industry.
Subscribe to EnglishClub Podcasts