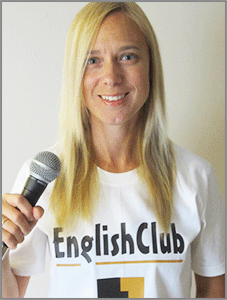 Listen to News with Tara Benwell - Instructions:
1. Preview the vocabulary and read the gapfill text.
2. Play the news report and try to fill in the blanks.
3. Answer the comprehension questions by writing full sentences.
4. Use the discussion question to write an essay or discuss the story with other students.
5. Click "show Answers" to see the full text.
6. Pretend to be a news anchor by reading each story out loud.
dateline: 16 December 2014
Hostage Situation Ends at Australia Cafe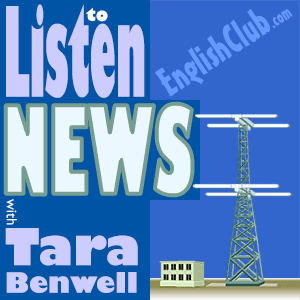 Pre-Listening Vocabulary
take hostage: to hold innocent people in an area by force
customer: a person who supports a business
agitated: angry and uncomfortable with a situation
commando: a special forces officer who is trained to respond to highly dangerous situations
Hostage Situation Ends at Australia Cafe
Comprehension Questions
What type of establishment did the gunman take over, and where was it located?
What does the report say about five of the hostages?
How did the hostage-taking end?
Discussion Questions: This hostage-taker was reportedly out on bail despite a long history of violence. Should people with a long history of violence be considered guilty until proven innocent, rather than the other way around?
Written by Tara Benwell for EnglishClub

Tara Benwell is a Canadian freelance writer and editor who specializes in materials and articles for the ELT industry.
Subscribe to EnglishClub Podcasts