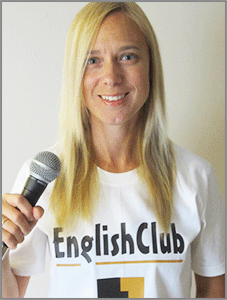 Listen to News with Tara Benwell - Instructions:
1. Preview the vocabulary and read the gapfill text.
2. Play the news report and try to fill in the blanks.
3. Answer the comprehension questions by writing full sentences.
4. Use the discussion question to write an essay or discuss the story with other students.
5. Click "show Answers" to see the full text.
6. Pretend to be a news anchor by reading each story out loud.
dateline: 13 January 2015
Unity Marches Follow Media Massacre in France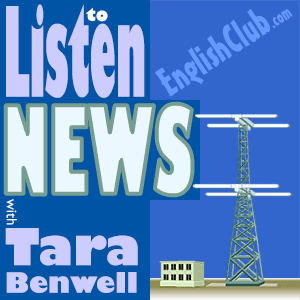 Pre-Listening Vocabulary
solidarity: strength in numbers
target: to aim at or choose specifically
satirical: makes fun of a person or group; often political
terrorism: the use of violence or fear tactics to achieve a goal (often political)
hostage: a person held against his own will; a hostage-taker often tries to make demands in exchange for the release of hostages
Unity Marches Follow Media Massacre in France
Comprehension Questions
Where did the terrorist attacks take place?
Why was Charlie Hebdo targeted?
Why does the report mention a supermarket?
Discussion Questions: Why do terrorists often target journalists?
Written by Tara Benwell for EnglishClub

Tara Benwell is a Canadian freelance writer and editor who specializes in materials and articles for the ELT industry.
Subscribe to EnglishClub Podcasts