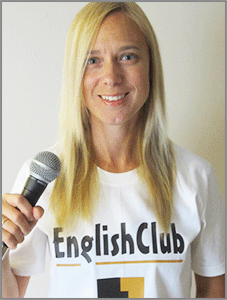 Listen to News with Tara Benwell - Instructions:
1. Preview the vocabulary and read the gapfill text.
2. Play the news report and try to fill in the blanks.
3. Answer the comprehension questions by writing full sentences.
4. Use the discussion question to write an essay or discuss the story with other students.
5. Click "show Answers" to see the full text.
6. Pretend to be a news anchor by reading each story out loud.
dateline: 27 January 2015
North Korea Hiring English Teachers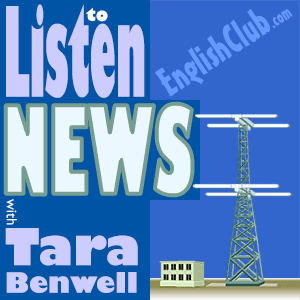 Pre-Listening Vocabulary
expand: to make bigger or more available
handful: a small number
abroad: from another country
curious: interested; filled with wonder
regulation: rule
monitor: to watch or observe closely
North Korea Hiring English Teachers
Comprehension Questions
Why does North Korea want to hire foreign English teachers?
What will the salary be for these teachers?
What does the report say about tourists who want to visit North Korea?
Discussion Questions: Does it surprise you that many English language teachers are interested in this opportunity? Would you be interested in touring North Korea? Why or why not?
Written by Tara Benwell for EnglishClub

Tara Benwell is a Canadian freelance writer and editor who specializes in materials and articles for the ELT industry.
Subscribe to EnglishClub Podcasts

2 Comments on

North Korea Hiring English Teachers