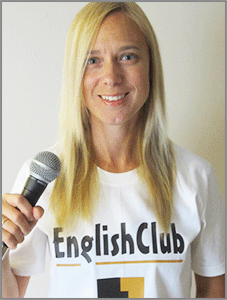 Listen to News with Tara Benwell - Instructions:
1. Preview the vocabulary and read the gapfill text.
2. Play the news report and try to fill in the blanks.
3. Answer the comprehension questions by writing full sentences.
4. Use the discussion question to write an essay or discuss the story with other students.
5. Click "show Answers" to see the full text.
6. Pretend to be a news anchor by reading each story out loud.
dateline: 24 February 2015
Birdman Wins Best Picture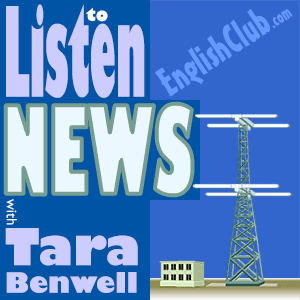 Pre-Listening Vocabulary
washed-up: once famous, but not popular anymore
torment: to irritate a person over and over
star: to be one of the most important people in a show
take: a single capture of film footage
cinematography: the art of film-making; e.g., lighting, framing, colour, focus
Birdman Wins Best Picture
Comprehension Questions
What awards did Birdman win at the Oscars?
Why does the report mention Michael Keaton?
What was unique about the editing of this film?
Discussion Questions: Why was the casting of Michael Keaton significant? If you have seen this film, do you think he played the part well? Why, or why not?
Written by Tara Benwell for EnglishClub

Tara Benwell is a Canadian freelance writer and editor who specializes in materials and articles for the ELT industry.
Subscribe to EnglishClub Podcasts