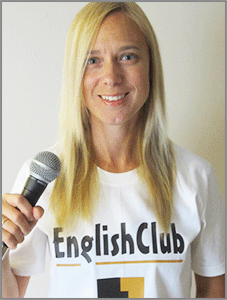 Listen to News with Tara Benwell - Instructions:
1. Preview the vocabulary and read the gapfill text.
2. Play the news report and try to fill in the blanks.
3. Answer the comprehension questions by writing full sentences.
4. Use the discussion question to write an essay or discuss the story with other students.
5. Click "show Answers" to see the full text.
6. Pretend to be a news anchor by reading each story out loud.
dateline: 03 March 2015
The Sound of Music Turns 50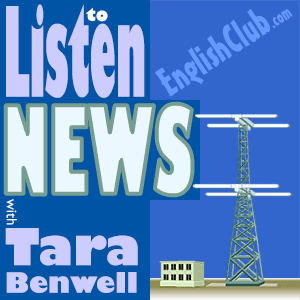 Pre-Listening Vocabulary
convent: a society and residence for nuns
win over: to make a person like or love someone or something over time
widowed: having lost one's spouse to death (widow: female who lost her spouse; widower: male who lost his spouse)
hold up: to stand the test of time; to remain important or notable
delight: to bring joy
The Sound of Music Turns 50
Comprehension Questions
What anniversary is being celebrated this March?
Why does the report mention Julie Andrews?
Why did the real Maria write her family story?
Discussion Questions: What allows a film, book, or other artwork to "stand the test of time"?
Written by Tara Benwell for EnglishClub

Tara Benwell is a Canadian freelance writer and editor who specializes in materials and articles for the ELT industry.
Subscribe to EnglishClub Podcasts