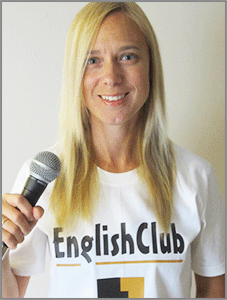 Listen to News with Tara Benwell - Instructions:
1. Preview the vocabulary and read the gapfill text.
2. Play the news report and try to fill in the blanks.
3. Answer the comprehension questions by writing full sentences.
4. Use the discussion question to write an essay or discuss the story with other students.
5. Click "show Answers" to see the full text.
6. Pretend to be a news anchor by reading each story out loud.
dateline: 18 August 2015
Bomb Explodes in Bangkok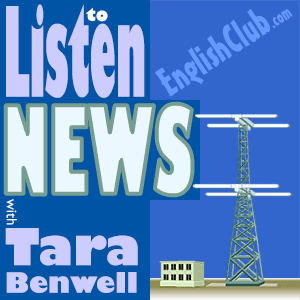 Pre-Listening Vocabulary
detonate: to explode
Hindu: a religion of India
temple: a place of worship
district: a region or location that is known for something specific
Bomb Explodes in Bangkok
Comprehension Questions
What happened in Bangkok on August 17, 2015?
Why does the report mention Chinese tourists?
Who is responsible for the bomb?
Discussion Questions: Thailand's tourist industry is already suffering due to political instability. Would an attack like this prevent you from visiting a tourist hotspot such as this one?
Written by Tara Benwell for EnglishClub

Tara Benwell is a Canadian freelance writer and editor who specializes in materials and articles for the ELT industry.
Subscribe to EnglishClub Podcasts