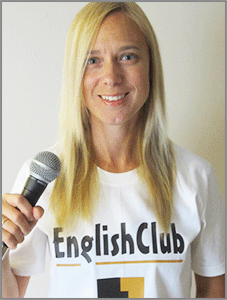 Listen to News with Tara Benwell - Instructions:
1. Preview the vocabulary and read the gapfill text.
2. Play the news report and try to fill in the blanks.
3. Answer the comprehension questions by writing full sentences.
4. Use the discussion question to write an essay or discuss the story with other students.
5. Click "show Answers" to see the full text.
6. Pretend to be a news anchor by reading each story out loud.
dateline: 29 March 2017
UK Officially Triggers Brexit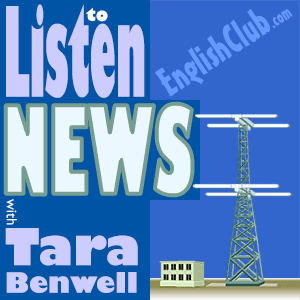 Pre-Listening Vocabulary
trigger: to start
Brexit: the exit of the United Kingdom (UK) from the European Union (EU)
sombre: dark and gloomy
weigh in: to comment on or give an opinion about
ensure: to promise
negotiations: discussions with a goal of making all sides happy about an issue
UK Officially Triggers Brexit
Comprehension Questions
What did Theresa May do?
What is Donald Tusk's role?
What happens now?
Discussion Questions: Many leaders and commentators have compared Brexit to a divorce. How is the European Union like a marriage?
Written by Tara Benwell for EnglishClub

Tara Benwell is a Canadian freelance writer and editor who specializes in materials and articles for the ELT industry.
Subscribe to EnglishClub Podcasts

3 Comments on

UK Officially Triggers Brexit