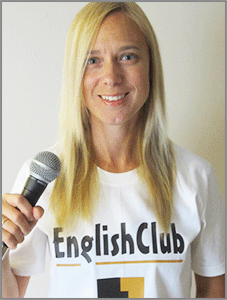 Listen to News with Tara Benwell - Instructions:
1. Preview the vocabulary and read the gapfill text.
2. Play the news report and try to fill in the blanks.
3. Answer the comprehension questions by writing full sentences.
4. Use the discussion question to write an essay or discuss the story with other students.
5. Click "show Answers" to see the full text.
6. Pretend to be a news anchor by reading each story out loud.
dateline: 24 February 2016
Chinese Dog Thieves Return Guide Dog With Note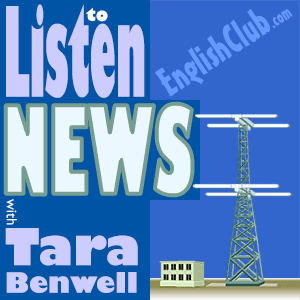 Pre-Listening Vocabulary
thief: one who steals something
public outcry: a strong expression of disapproval by everyday people
Weibo: a Chinese microblogging site
register: to officially record something for a list or directory
guide dog: a trained dog that helps a blind person
Chinese Dog Thieves Return Guide Dog With Note
Comprehension Questions
What was stolen and returned?
How did this story gain so much attention?
Why are dogs commonly stolen in China?
Discussion Questions: The lack of service animals in Beijing highlights the fact that more needs to be done for disabled citizens in China. What can be done to make streets and buildings more accessible for the visually impaired?
Written by Tara Benwell for EnglishClub

Tara Benwell is a Canadian freelance writer and editor who specializes in materials and articles for the ELT industry.
Subscribe to EnglishClub Podcasts

6 Comments on

Chinese Dog Thieves Return Guide Dog With Note