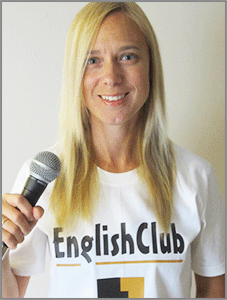 Listen to News with Tara Benwell - Instructions:
1. Preview the vocabulary and read the gapfill text.
2. Play the news report and try to fill in the blanks.
3. Answer the comprehension questions by writing full sentences.
4. Use the discussion question to write an essay or discuss the story with other students.
5. Click "show Answers" to see the full text.
6. Pretend to be a news anchor by reading each story out loud.
dateline: 08 February 2017
Day Care Tells Parents To Get Off Their Phones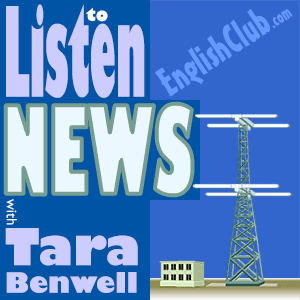 Pre-Listening Vocabulary
day care provider: a person or organization that cares for young children while their parents work
distracted: not focusing on the person or thing that one should be focused on
appalling: terrible, awful
go viral: to suddenly become very popular online
Day Care Tells Parents To Get Off Their Phones
Comprehension Questions
Where was this sign placed?
What was the main message of the sign?
How did the sign's message go viral?
Discussion Questions: While many people agree that some parents need a wake-up call to pay more attention to their children, others feel the day care provider was out of line. Do you think mobile phones are a harmful distraction for parents, and do you agree or disagree with this day care's approach?
Written by Tara Benwell for EnglishClub
Tara Benwell is a Canadian freelance writer and editor who specializes in materials and articles for the ELT industry.
Subscribe to EnglishClub Podcasts

6 Comments on

Day Care Tells Parents To Get Off Their Phones