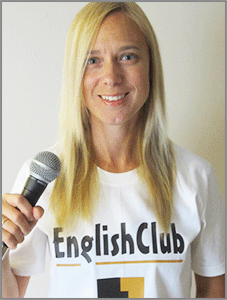 Listen to News with Tara Benwell - Instructions:
1. Preview the vocabulary and read the gapfill text.
2. Play the news report and try to fill in the blanks.
3. Answer the comprehension questions by writing full sentences.
4. Use the discussion question to write an essay or discuss the story with other students.
5. Click "show Answers" to see the full text.
6. Pretend to be a news anchor by reading each story out loud.
dateline: 15 March 2017
Disney Refuses to Censor Beauty and the Beast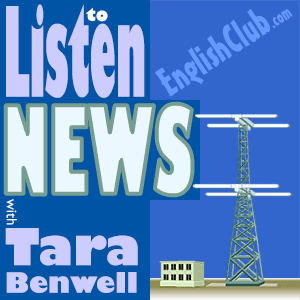 Pre-Listening Vocabulary
gay: homosexual
not sit well: to make people feel uncomfortable
sidekick: buddy
villain: the bad guy in a story
subtly: delicately, without a lot of attention
censor: to remove or hide
Disney Refuses to Censor Beauty and the Beast
Comprehension Questions
What role does LeFou play in the film?
What did film censors in Malaysia ask Disney to do?
Why does the report mention Alabama?
Discussion Questions: Some people have pointed out that the theme of Beauty and the Beast is acceptance. Do you think Disney was right in refusing to censor this film?
Written by Tara Benwell for EnglishClub

Tara Benwell is a Canadian freelance writer and editor who specializes in materials and articles for the ELT industry.
Subscribe to EnglishClub Podcasts

2 Comments on

Disney Refuses to Censor Beauty and the Beast