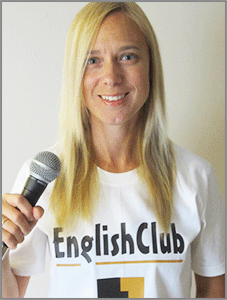 Listen to News with Tara Benwell - Instructions:
1. Preview the vocabulary and read the gapfill text.
2. Play the news report and try to fill in the blanks.
3. Answer the comprehension questions by writing full sentences.
4. Use the discussion question to write an essay or discuss the story with other students.
5. Click "show Answers" to see the full text.
6. Pretend to be a news anchor by reading each story out loud.
dateline: 06 October 2015
McDonald's Is Modernizing Guest Services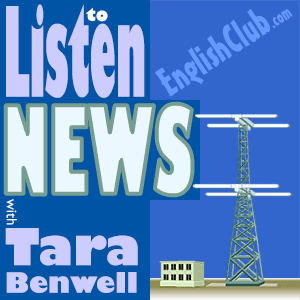 Pre-Listening Vocabulary
chain: a business that offers the same service and products in a variety of locations
kiosk: a small stand where peopel can go to make purchases or access information
greeter: host or hostess who welcomes customers at the door
McDonald's Is Modernizing Guest Services
Comprehension Questions
What #1 title does McDonald's hold?
What will guests be able to do at many McDonald's restaurants in the near future?
Why does the report mention Australia?
Discussion Questions: Some people think that instead of expanding its menu and service features, McDonald's should go back to basics (offer a simple menu and quick service). What do you think?
Written by Tara Benwell for EnglishClub

Tara Benwell is a Canadian freelance writer and editor who specializes in materials and articles for the ELT industry.
Subscribe to EnglishClub Podcasts

One Comment on

McDonald's Is Modernizing Guest Services