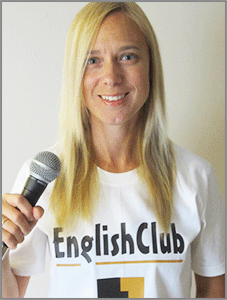 Listen to News with Tara Benwell - Instructions:
1. Preview the vocabulary and read the gapfill text.
2. Play the news report and try to fill in the blanks.
3. Answer the comprehension questions by writing full sentences.
4. Use the discussion question to write an essay or discuss the story with other students.
5. Click "show Answers" to see the full text.
6. Pretend to be a news anchor by reading each story out loud.
dateline: 22 September 2015
New Zealand Zoo Will Not Euthanize Tiger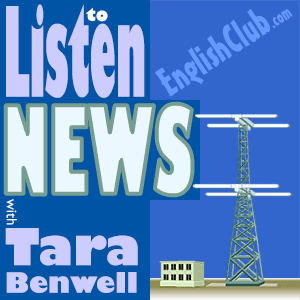 Pre-Listening Vocabulary
euthanize: to give an injection that will end one's life
breeding: the production of offspring
pose: to present or cause
critical: severe
endangered: rare and at risk of becoming extinct
New Zealand Zoo Will Not Euthanize Tiger
Comprehension Questions
What did Oz do?
Why won't Oz be euthanized?
Why does the report mention Indonesia?
Discussion Questions: According to investigators, this tiger's behaviour was in line with his natural instinct. Do you agree with the zoo's decision not to kill Oz? Why or why not?
Written by Tara Benwell for EnglishClub

Tara Benwell is a Canadian freelance writer and editor who specializes in materials and articles for the ELT industry.
Subscribe to EnglishClub Podcasts