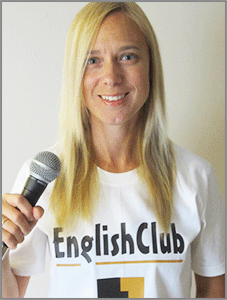 Listen to News with Tara Benwell - Instructions:
1. Preview the vocabulary and read the gapfill text.
2. Play the news report and try to fill in the blanks.
3. Answer the comprehension questions by writing full sentences.
4. Use the discussion question to write an essay or discuss the story with other students.
5. Click "show Answers" to see the full text.
6. Pretend to be a news anchor by reading each story out loud.
dateline: 05 April 2017
NHL Won't Participate in 2018 Olympics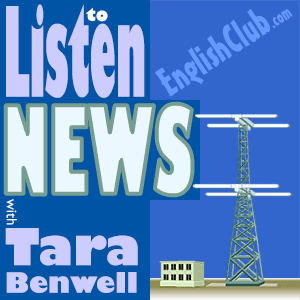 Pre-Listening Vocabulary
accommodation: a place to live or stay
disruptive: causing trouble and disorder
commissioner: the authority figure of an organization or group
compressed: shortened
fatigue: tiredness
negotiations: discussions in order to come to an agreement
NHL Won't Participate in 2018 Olympics
Comprehension Questions
What announcement did the NHL make this week?
Which organization offered to cover the costs to send NHL players to the 2018 Olympics?
Why does the report mention player injuries?
Discussion Questions: Do professional athletes belong at the Olympics? Why or why not? Do you think NHL players will ever compete in the Olympics again?
Written by Tara Benwell for EnglishClub

Tara Benwell is a Canadian freelance writer and editor who specializes in materials and articles for the ELT industry.
Subscribe to EnglishClub Podcasts

One Comment on

NHL Won't Participate in 2018 Olympics