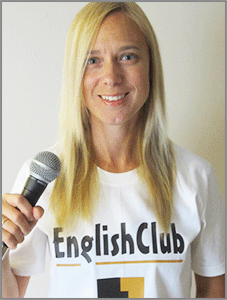 Listen to News with Tara Benwell - Instructions:
1. Preview the vocabulary and read the gapfill text.
2. Play the news report and try to fill in the blanks.
3. Answer the comprehension questions by writing full sentences.
4. Use the discussion question to write an essay or discuss the story with other students.
5. Click "show Answers" to see the full text.
6. Pretend to be a news anchor by reading each story out loud.
dateline: 05 July 2017
North Korea Tests Intercontinental Missile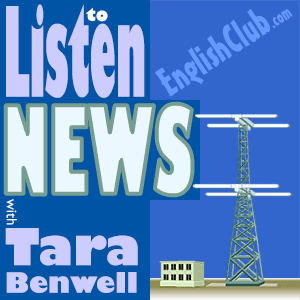 Pre-Listening Vocabulary
intercontinental: between continents
long-range: having the ability to go very far
missile: a weapon that propels forward with an explosive
launch: to set off or begin
accomplish: to achieve a goal
stage: a section or step in a process
North Korea Tests Intercontinental Missile
Comprehension Questions
What claim did North Korea make this week?
How far did the missile go?
What was the reaction of the US ambassador to the UN?
Discussion Questions: This is believed to be North Korea's first test of an intercontinental ballistic missile (ICBM). What does this mean for the world?
Written by Tara Benwell for EnglishClub
Tara Benwell is a Canadian freelance writer and editor who specializes in materials and articles for the ELT industry.
Subscribe to EnglishClub Podcasts

5 Comments on

North Korea Tests Intercontinental Missile