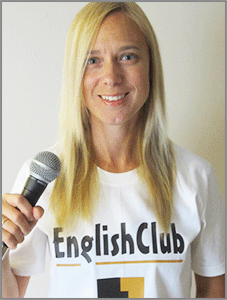 Listen to News with Tara Benwell - Instructions:
1. Preview the vocabulary and read the gapfill text.
2. Play the news report and try to fill in the blanks.
3. Answer the comprehension questions by writing full sentences.
4. Use the discussion question to write an essay or discuss the story with other students.
5. Click "show Answers" to see the full text.
6. Pretend to be a news anchor by reading each story out loud.
dateline: 01 March 2017
Oscars Has Most Embarrassing Moment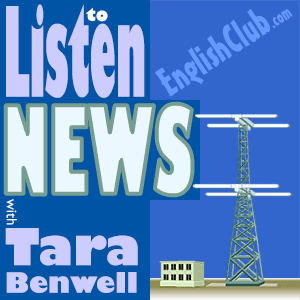 Pre-Listening Vocabulary
embarrassing: feeling very uncomfortable
presenter: a person who shares information with an audience
crew: a group of people who work together on a project such as a film
producer: a person that manages the making of a film
reveal: to show the truth
gracious: with a kind heart
Oscars Has Most Embarrassing Moment
Comprehension Questions
What embarrassing thing happened at this year's Oscars?
Why does the report mention Warren Beatty and Faye Dunaway?
Which film won best picture?
Discussion Questions: This year's Oscars had a 9-year low for ratings. Do you think this error could have been a publicity stunt? Why or why not?
Written by Tara Benwell for EnglishClub

Tara Benwell is a Canadian freelance writer and editor who specializes in materials and articles for the ELT industry.
Subscribe to EnglishClub Podcasts

8 Comments on

Oscars Has Most Embarrassing Moment