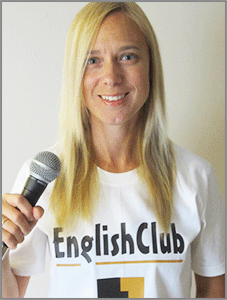 Listen to News with Tara Benwell - Instructions:
1. Preview the vocabulary and read the gapfill text.
2. Play the news report and try to fill in the blanks.
3. Answer the comprehension questions by writing full sentences.
4. Use the discussion question to write an essay or discuss the story with other students.
5. Click "show Answers" to see the full text.
6. Pretend to be a news anchor by reading each story out loud.
dateline: 08 November 2017
Pope Criticizes Mobile Phone Use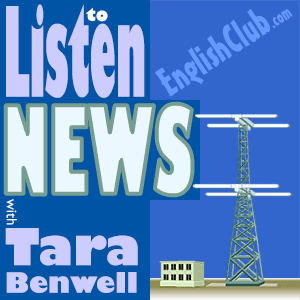 Pre-Listening Vocabulary
criticize: to speak out against; to say negative things
mass: a religious service (Catholic)
address: a speech to an audience
bishop: a senior Christian leader
avid: enthusiastic; eager
Pope Criticizes Mobile Phone Use
Comprehension Questions
What did Pope Francis ask people not to do?
Why does the report mention bishops and priests?
What word did Pope Francis use to describe mobile phone use during mass?
Discussion Questions
Do you agree with Pope Francis about mobile phone use during religious gatherings? Would you take a photo of the Pope if you were at his weekly address in Rome?
Written by Tara Benwell for EnglishClub
Tara Benwell is a Canadian freelance writer and editor who specializes in materials and articles for the ELT industry.
Subscribe to EnglishClub Podcasts

3 Comments on

Pope Criticizes Mobile Phone Use