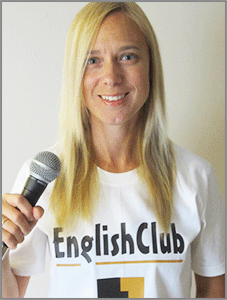 Listen to News with Tara Benwell - Instructions:
1. Preview the vocabulary and read the gapfill text.
2. Play the news report and try to fill in the blanks.
3. Answer the comprehension questions by writing full sentences.
4. Use the discussion question to write an essay or discuss the story with other students.
5. Click "show Answers" to see the full text.
6. Pretend to be a news anchor by reading each story out loud.
dateline: 29 December 2015
Smog Causes Driving Ban in Italy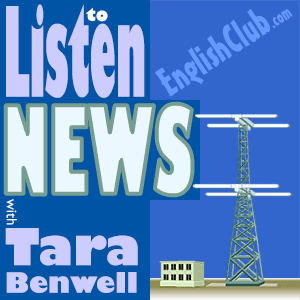 Pre-Listening Vocabulary
smog: smoke and other pollution combined with fog
ban: a rule or law that disallows an action or prevents the use of something
license plate: the numbers and letters that identify a vehicle's owner
exempt: not required to obey a rule or law that applies to others
Smog Causes Driving Ban in Italy
Comprehension Questions
Why are drivers in Milan and Rome facing driving restrictions this week?
What types of vehicles are exempt from the driving ban?
Why does the report mention Beijing?
Discussion Question: Should driving be banned in major city centres around the world? Why or why not?
Written by Tara Benwell for EnglishClub

Tara Benwell is a Canadian freelance writer and editor who specializes in materials and articles for the ELT industry.
Subscribe to EnglishClub Podcasts